At Maltalingua we're lucky to have such a great team. From the office staff to the teachers, from the registrars to the activity coordinators and from the principle to the group leaders we've got smart, capable and committed staff right through the school.
To show appreciation for all the hard work done by the team, each month we're going to have 2 special star awards:
Maltalingua Star Teacher of the Month
Maltalingua Star of the Month
In April, we had many strong contenders for each award, but we had to choose only one for each:
Maltalingua Star Teacher of the month: Harriett Bussell-Nguyen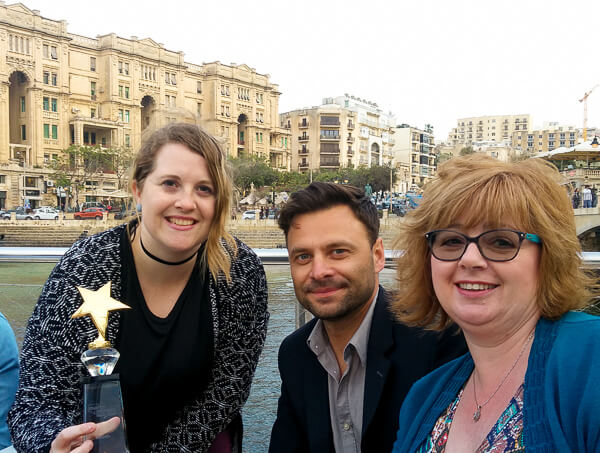 Well done Harri! She received some excellent feedback from students recently:
I would like to praise Harriet for being really the best teacher I could have imagined to have. She had really lively, well prepared classes, and I really appreciate we had her as a teacher.
– Ilona Cerna
I liked the familiar and friendly athmosphere at maltalingua. Teaching lessons with Harriette were quite intensive and funny.
– Anonymous
I Love Harri & Toni 😉 
– Anonymous
She also currently doing a great job of studying for her DELTA (an extremely high level of English teaching qualification).
Maltalingua Star of the Month: Marta Szmidt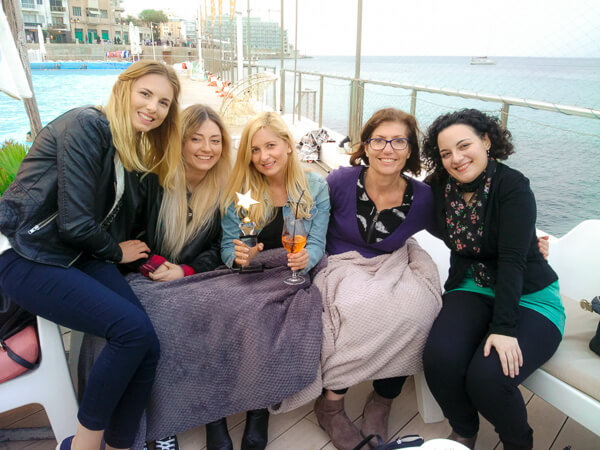 Well done Marta! She's made Maltalingua one of the most popular School's on the Island for Polish students. Her lively personality and dedication to great customer service have been hugely appreciated by all the staff here and all of her clients.
Have you got a favourite staff member at Maltalingua? Leave a comment below to let us know whom!