Summer is a fantastic time to be in Malta. The sea is warm, the sun shining and the islands have a really exciting energy, but one of our favourite things about summer is all the excellent events in Malta. Whatever your interests, there is sure to be an event or two that is a great fit for you.
We've compiled a list of our top 8 events for July and August 2017. These will give you a good idea of what the islands have to offer this summer.
The Marsovin Summer Wine Festival – Hastings Garden, Valletta – 7 to 9 July, 8pm to 1am
Listen to some great live music and try some of Malta's finest wines in a beautiful location. Held in Hastings Gardens, a scenic park perched on top of Valletta's fortress walls, the event has a very special atmosphere and is one of the highlights of Malta's social calendar.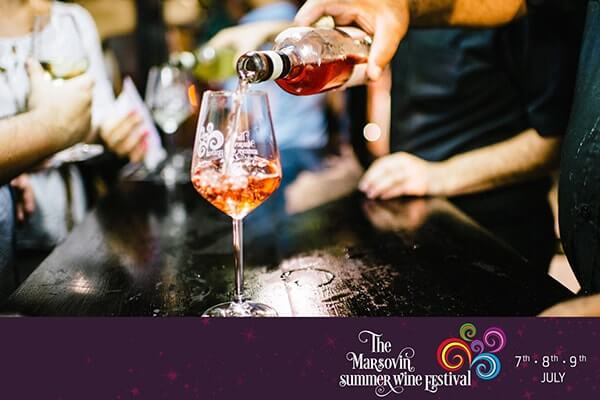 Malta International Food Festival 2017 – Mdina – 21 to 23 July
The Malta International Food festival isn't just an excuse to eat delicious foods from around the world. It's also a great opportunity to improve your cooking skills and listen to some quality live music. Over the course of the weekend, there will be many live cooking demonstrations. The event is held in the beautifully refurbished Mdina ditch, right next to the walls of the famous 'Silent City'.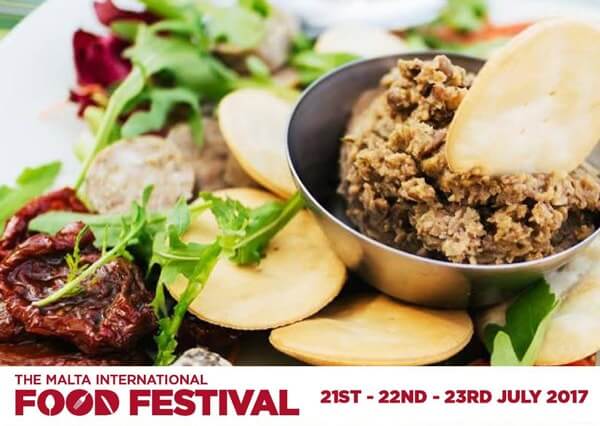 Feast of St Julian – St Julians – 25 to 27 August
The Feast of St Julian certainly has one of the best atmospheres of all the festas in Malta. Tourists and locals party side–by–side and celebrate around the streets of St Julians at the height of summer. Over the course of several days, there are fireworks displays, marching bands being showered with shredded paper and even a competition where people try to run up a greased pole – most of whom fall into the sea.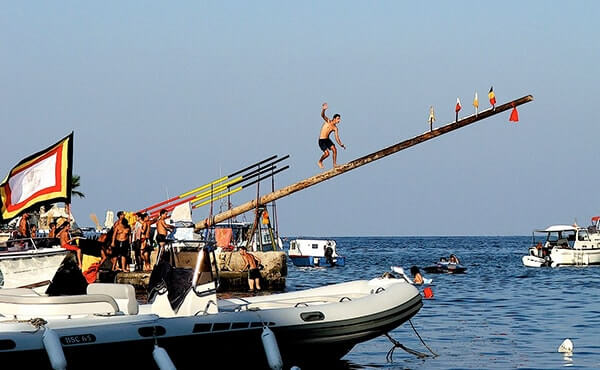 The Farsons Great Beer Festival – National Park, Ta'Qali – 28 July to 6 August
This 10–day long celebration of music and beer has been a summer highlight in Malta for 36 years. An exciting lineup of live music and an equally exciting beer menu keeps fans coming back for more.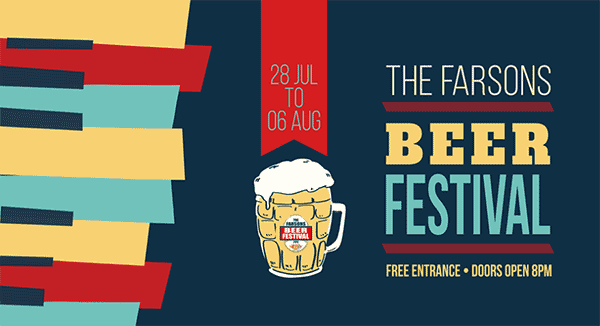 Unite with Tomorrowland – Marsa Sports Grounds – 29 July
Tomorrowland, EDM's biggest and boldest festival is coming to Malta for the first time this summer. DJ Snake, DVBBS, and Laidback Luke have all been announced with more to follow. It's recommended to book early as tickets are likely to sell out fast.

Fatboy Slim at Cafe Del Mar – 30 July
DJ and producer extraordinaire Fatboy Slim will be taking over Malta's most famous venue for a night of banging tunes and outrageous mixes. Watch the sunset and enjoy listening to a master at work.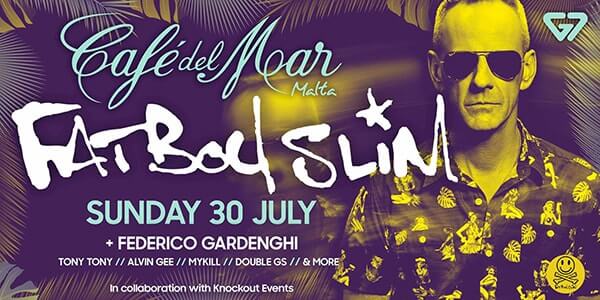 La Belle Musique Malta – 5 August
Starting from nothing in 2013, their mixes have attracted over 1.5 million subscribers on YouTube. La Belle Musique is perfect for those of you who prefer a more chilled out electronic music festival with a very positive vibe.

Feast of Saint Mary Fireworks – Mqabba – 14 August, 9:30pm to Midnight
The Feast of Saint Mary is celebrated all over Malta, but the most popular event is the fireworks display in the little southern town of Mqabba. Malta has a great tradition of creating top–class fireworks. Many small factories compete to put on the best displays. Two of the most respected companies are based in Mqabba so this Festa always has an extra special fireworks extravaganza.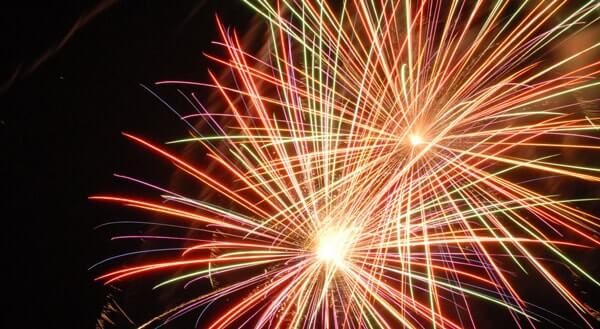 You can read about our favourite events for the whole of 2017 on the Malta Events 2017 page of our main website.
If you'd like to do an English course and join us at some of these great events why not get a quick, no obligation quote?
Which events are you most interested in? Are there any others you'd like to go to? Leave a comment and let us know.