Maltalingua is a Finalist for the Study Travel Star Awards – English Language School Europe 2022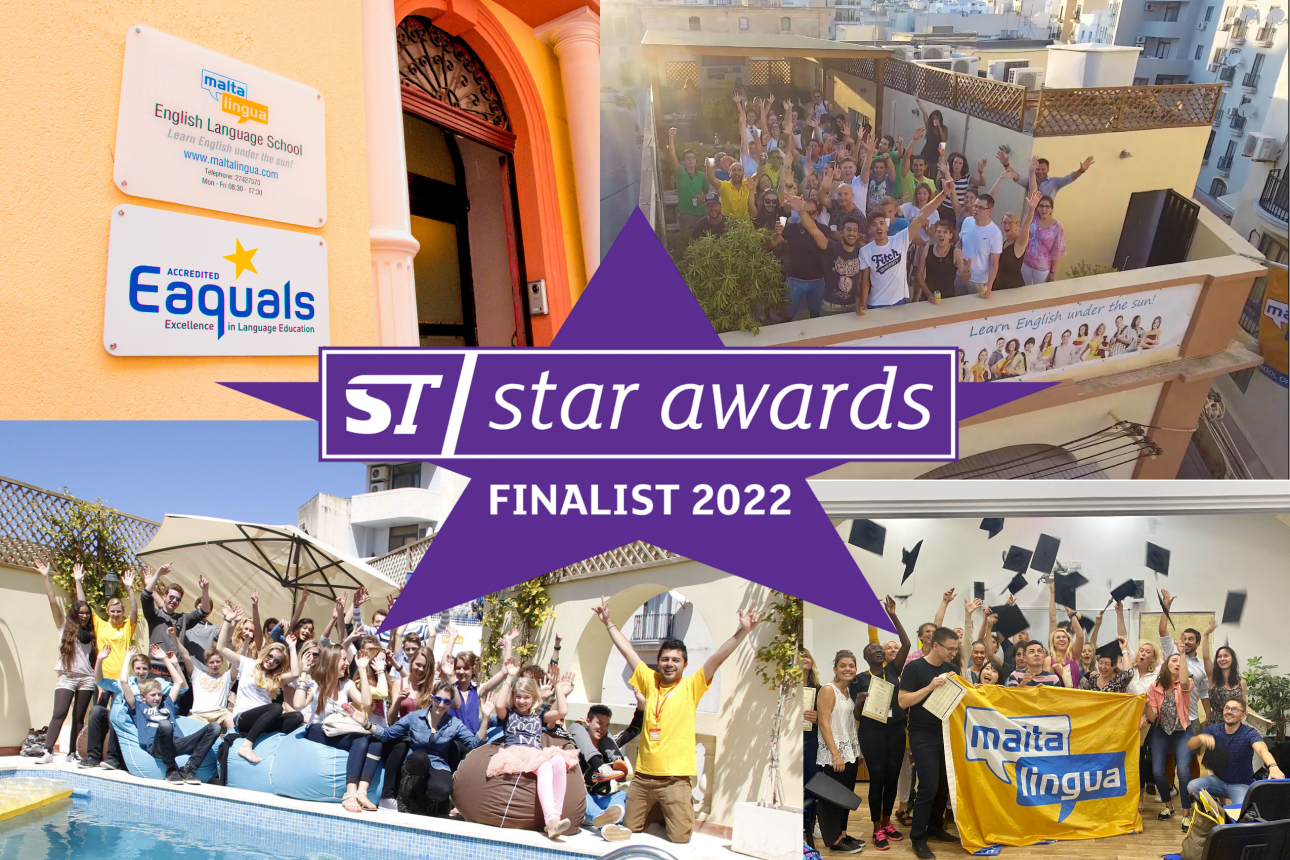 Maltalingua School of English is delighted to announce that it is nominated as a finalist for the third time for the prestigious international Study Travel Awards. The English language school in St Julian's, Malta, celebrating its 10-year anniversary this year, has been shortlisted for the "Study Travel Star Awards English Language School Europe" and, for the first time this year, Maltalingua is nominated as a finalist in the "Study Travel Star Awards Junior Courses for Under 18's" category.

The ST Star Awards, established in 2006, is the most prestigious and recognised annual award ceremony within the industry, known for rewarding quality services in various categories for language providers, study travel agencies, secondary schools, vocational colleges, service providers, and associations.
Considered one of the highlights of the global study travel marketing calendar, the ST Star Awards 2022 will bring the industry together to celebrate fantastic provision and service in international education. Held on September 3rd, 2022, at the prominent Grosvenor House, AJW Marriott Hotel on Park Lane, over 1000 guests are expected for the glamourous ceremony featuring a networking reception, gourmet meal, award ceremony, and dancing to close this spectacular evening.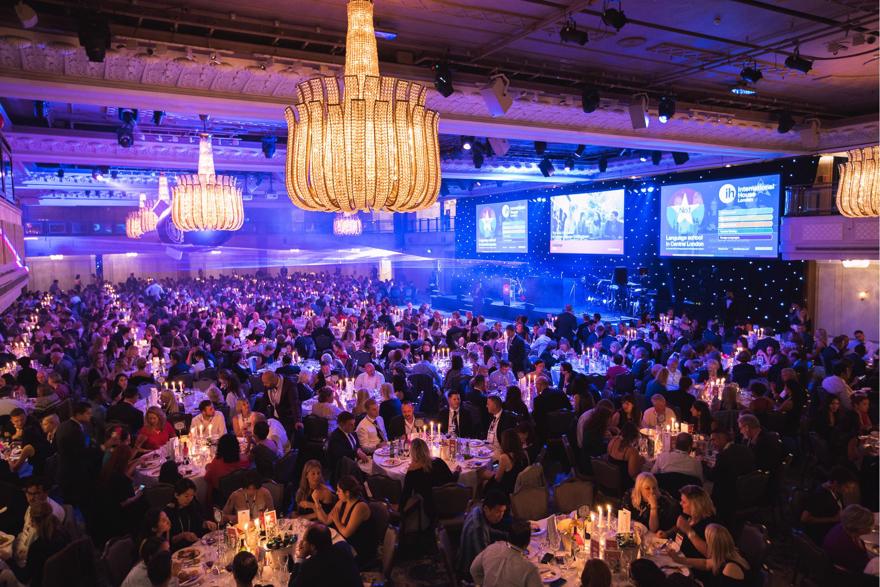 "I am very proud of my team and delighted for Maltalingua to be selected as a finalist for the third time, including being recognised and shortlisted for our seasonal junior programmes. This nomination recognises the incredible work and dedication made by all those involved within the school and their efforts, tenacity, and determination over the last few years. This nomination continues to underscore the high standards set by the ELT Council in Malta and will help increase the international competitiveness of schools in Malta further. We wholeheartedly thank all those who have voted for us and we look forward with anticipation to the awards ceremony! – Mark Holland – Founding Director of Maltalingua.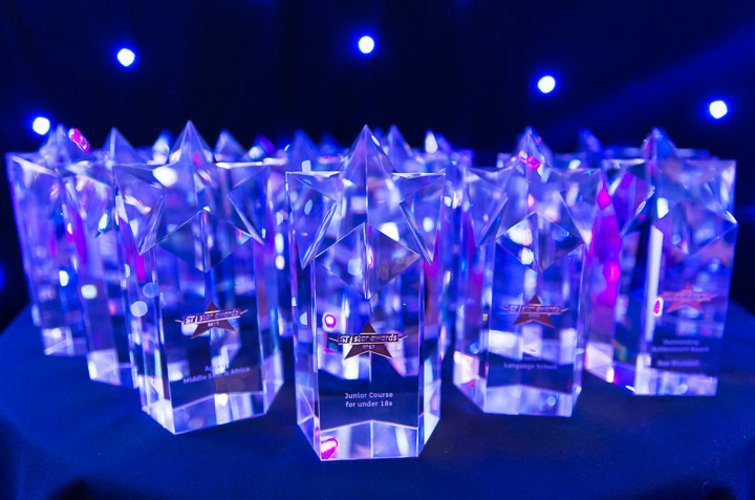 Discover more about the STAR Awards here.