Malta is a great place for sports, both in summer and winter.

Due to its many landscapes, Malta offers a multitude of choices for sportsmen and women, from diving, climbing, football, hiking, or even kayaking.
First of all, let's started with water sports:
Scuba diving:
Malta is an aquatic paradise, for diving enthusiasts, the island will be the ideal destination and for those who have never tried it but feel like it, you will not be disappointed! The opportunity to observe the marine fauna, the wrecks, all this underwater life hidden from the surface…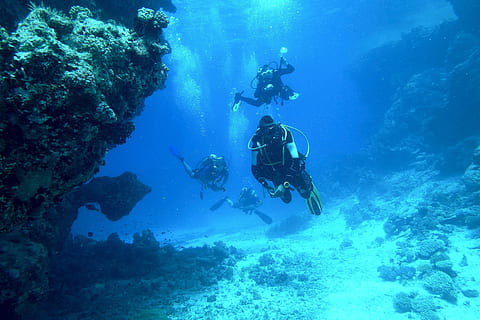 Windsurfing:
Windsurfing is a great way to experience the Mediterranean Sea! What could be better than letting the wind take you out on the water, taking a step back from the coast, and observing the island from another angle!
If you want to windsurf, you should go to the northwest side of the island near the sandy beaches, and not to the south side of Malta and Gozo because of their cliffs.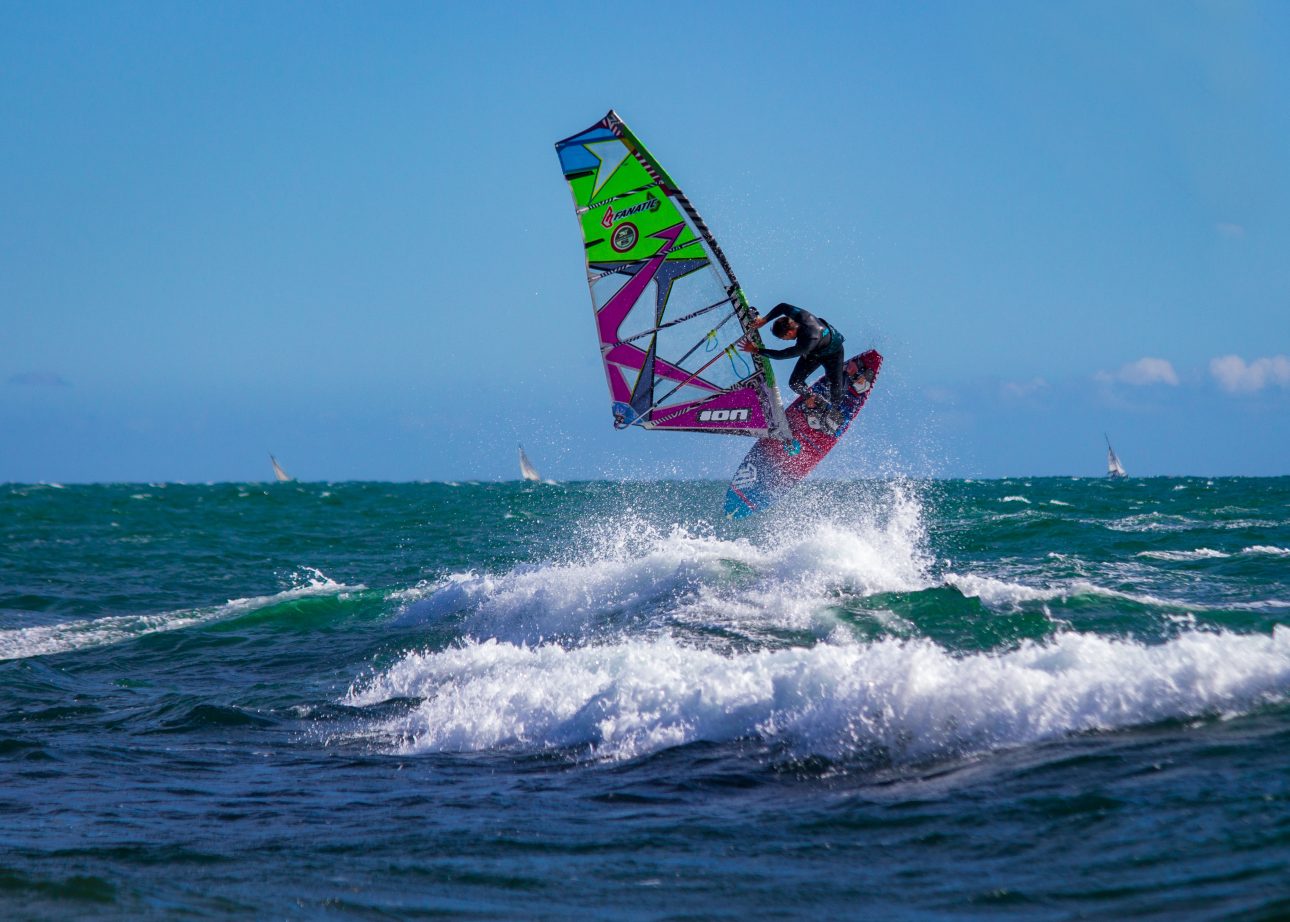 Jet-ski and flyboard:
Are you a thrill-seeker? This is for you! Get some speed with a jet-ski rental or get some height with a flyboard, which will allow you to fly over the water! Fun and adrenaline guaranteed!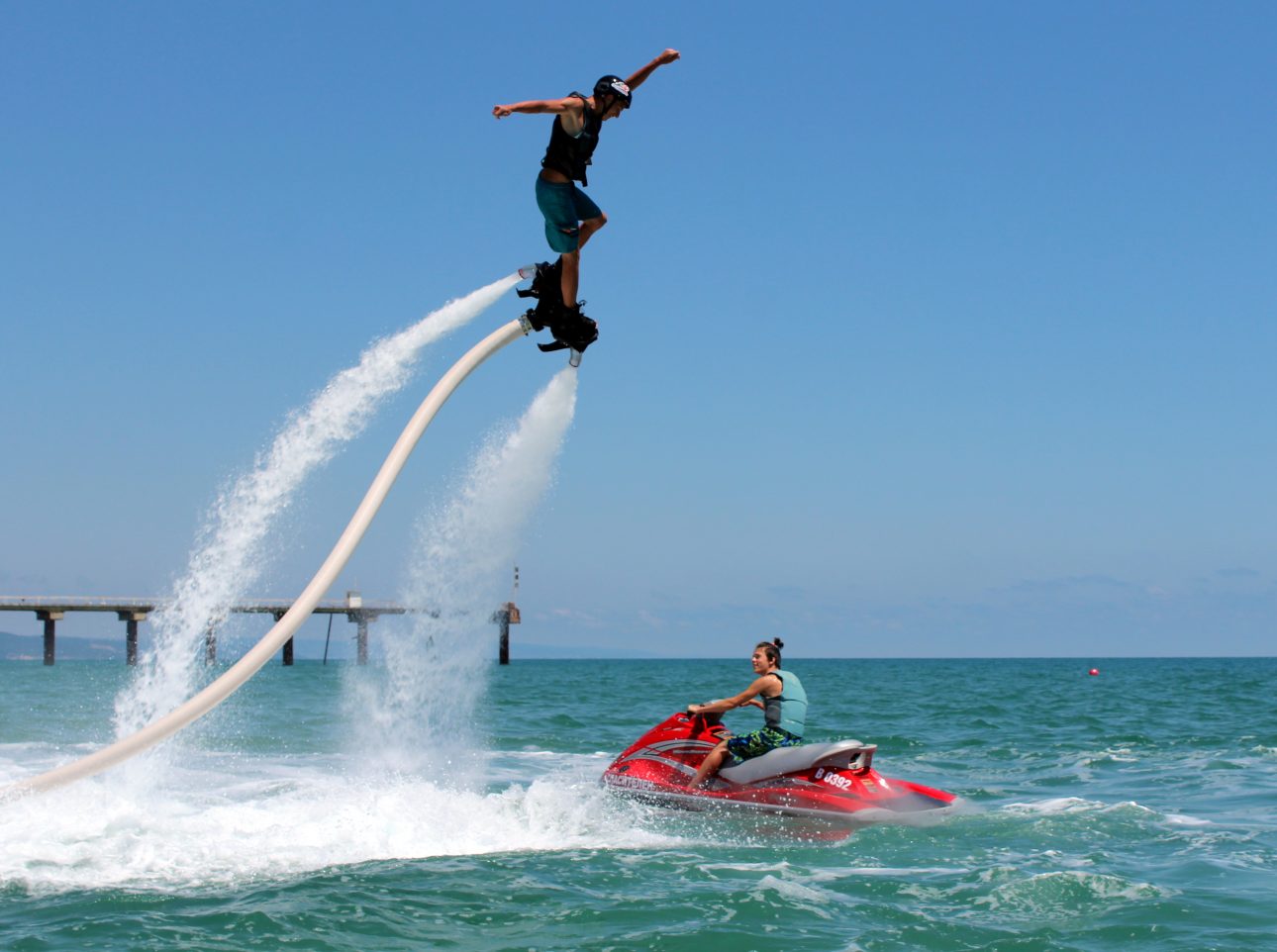 Waterpolo:
A very popular sport in Malta, this pool sport is played in the open air.
The national Waterpolo team has achieved excellent results and has even participated several times in the Olympic Games. Maltese clubs are considered to be in the top 10 Waterpolo lines in Europe.
So what could be better than to try the experience in a country so animated by Waterpolo?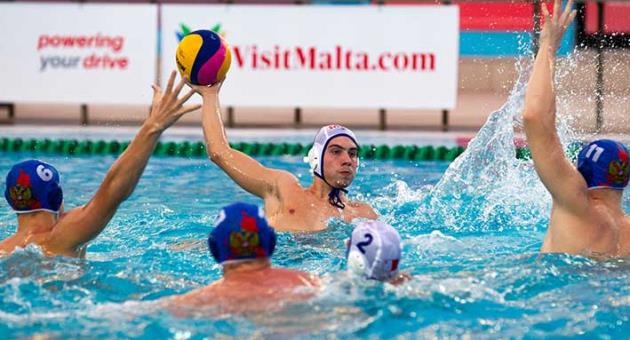 Kayaking:
Kayaking is another way to discover the island! Survey the coastline and discover all the little hidden caves. Kayaking allows you to access places that are inaccessible by land, which is a privilege.

Now it's time for sports on the island:
One of the best known is certainly climbing! Thanks to its cliffs, Malta is a real playground. What could be better than to climb up and observe the surroundings from the cliff face and contemplate the horizon? It is practiced in a very supervised way in Gozo, a favorite place for climbing enthusiasts.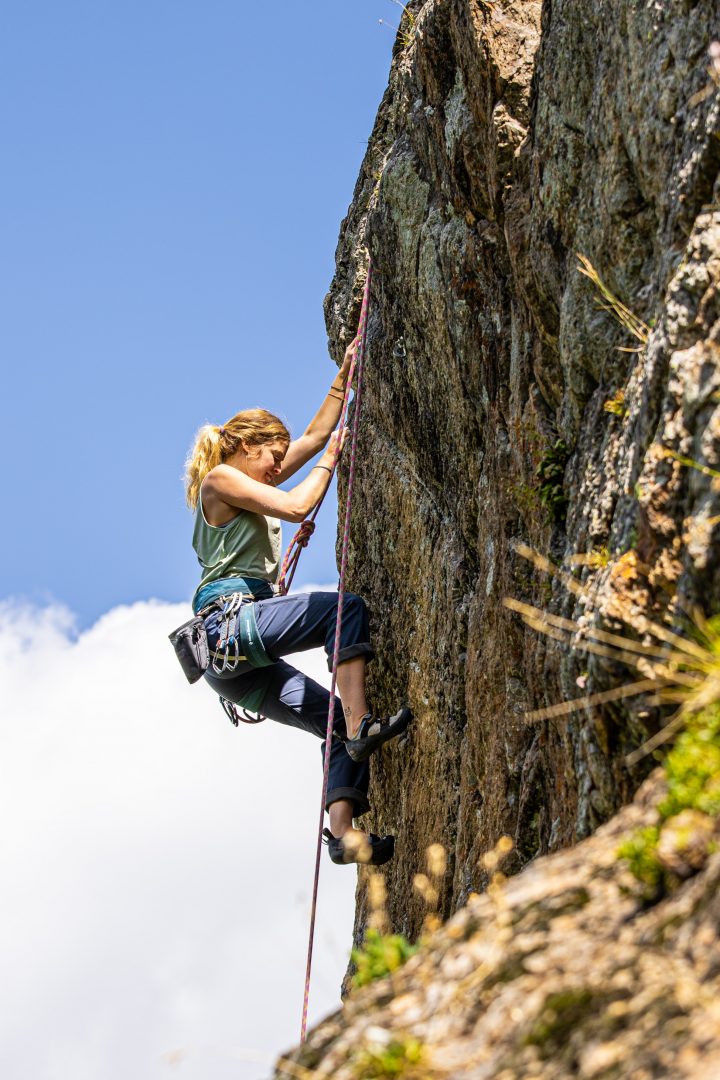 Hiking:
By the sea or in the heart of the countryside, there is something for everyone. There are many walks available in summer and winter, for all levels. It is a way to discover Malta, its landscapes, and its hidden treasures, each at his own pace.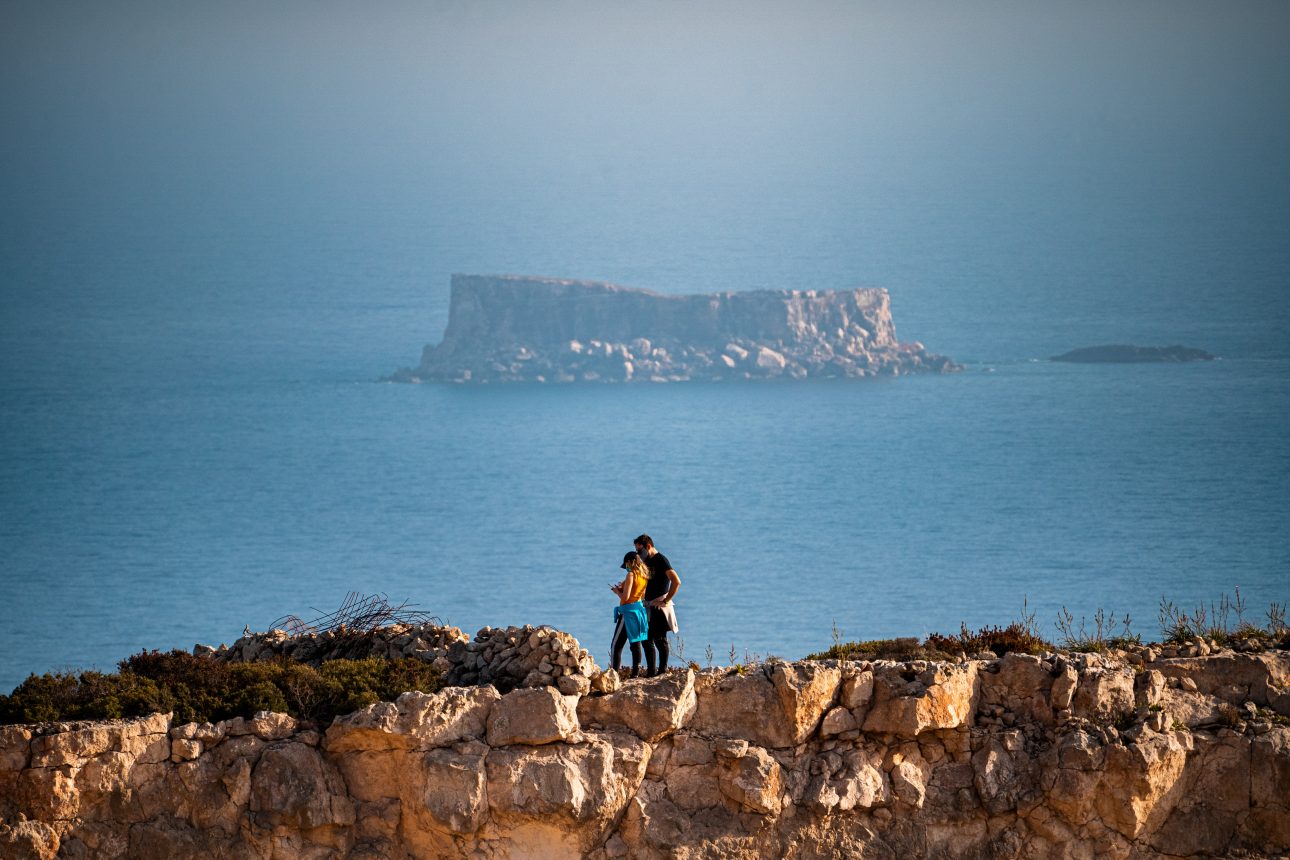 Cycling:
If walking is not your thing, you can also discover the Maltese archipelago by bike! The ideal way to explore, for example, is on a mountain bike, which allows you to ride on all kinds of roads.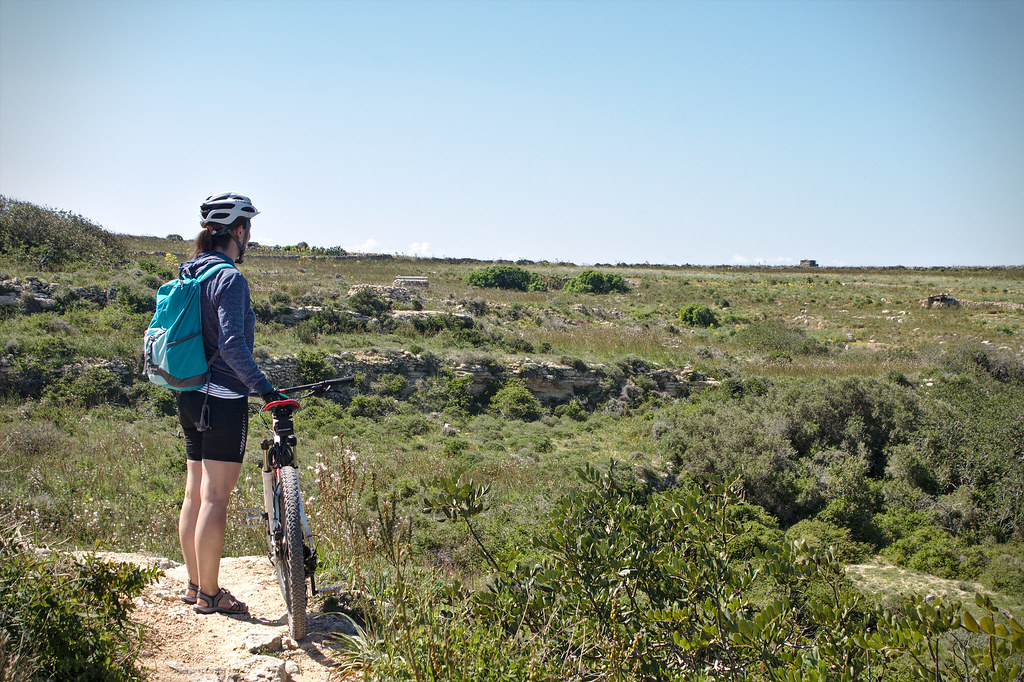 Football:
Football is the most popular sport in Malta. Many football pitches have been built across the island. It is also possible to play futsal on the island.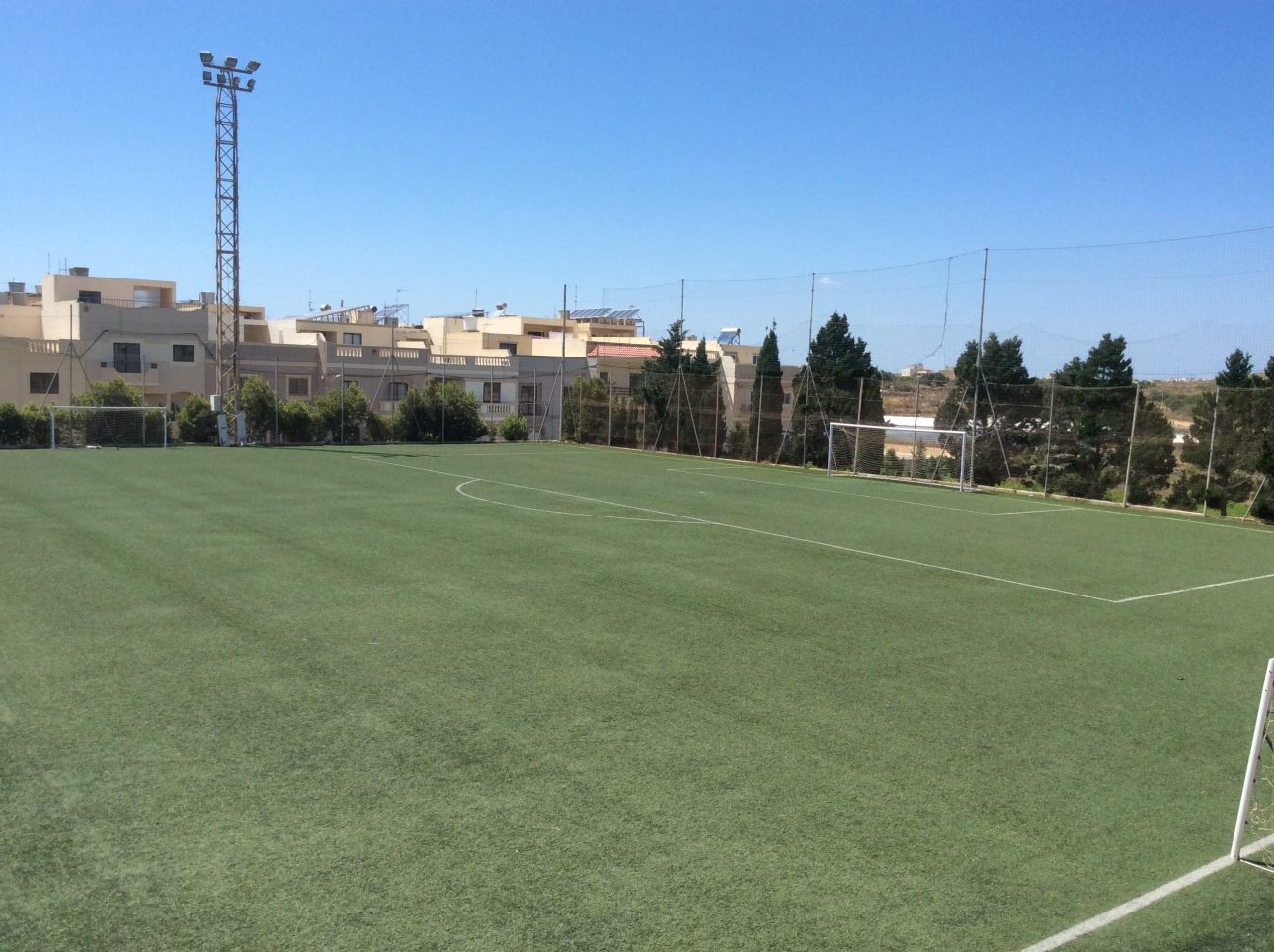 Squash:
In Malta there are several tennis courts and squash courts. How is squash played? You simply throw a ball against a wall with a racket and bounce it back and forth. It is a very cardio sport.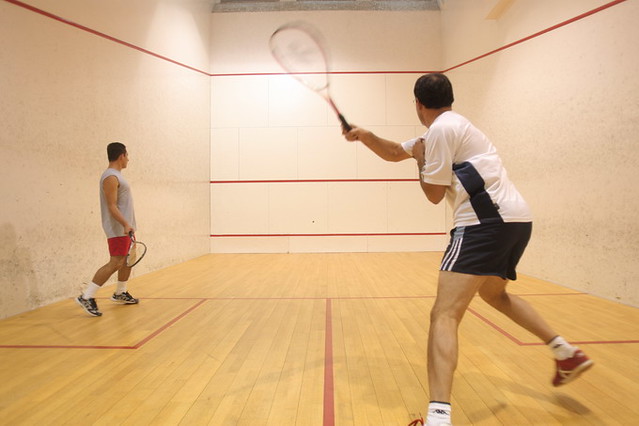 And finally golf!
Malta has an 18-hole golf course, which will delight adults and children alike, for both beginners and advanced players.
So which sport will you choose?