Written by Ljubica Simonova
Here are 3 effective tips to help you learn English faster – So you've decided to take matters into your own hands and learn English? Congratulations! The hardest thing to do is to start.
But as with any other new skill we try to perfect, you can instantly start to feel overwhelmed by the complexity of the language. You may even find yourself in a situation where you don't understand native speakers, or you realise that English pronunciation and spelling are like Tom and Jerry – completely different.
It's easy to be dreaded by the idea of sounding wrong for a while until you crack the code, but there's one thing you need to remember – we've all been there. All of us have sounded completely ridiculous at one point, so don't stress too much about it.
1) Stay in an English-speaking country for a longer period of time
In all honesty, even two weeks in an English-speaking country can do wonders for your English.
Combine that with nice weather, exceptional teachers, and funny classmates, and you get Maltalingua.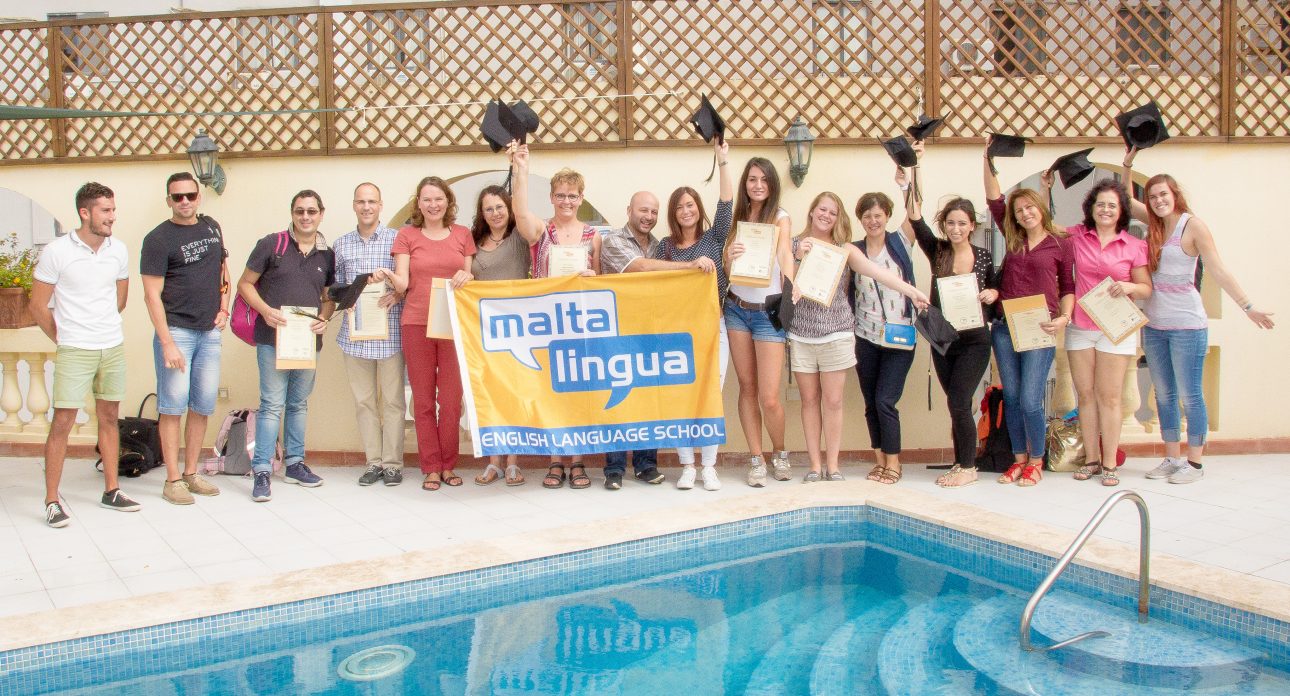 2) Talk with your friends
English is lingua franca. Everyone and their mother know the language, so you probably have someone in your circle who knows the language to a certain extent, if not proficiently.
Ask your friends to practice speaking the language with you – go for drinks, have dinner at a fancy restaurant, pretend that you're tourists, and have fun, all while speaking English!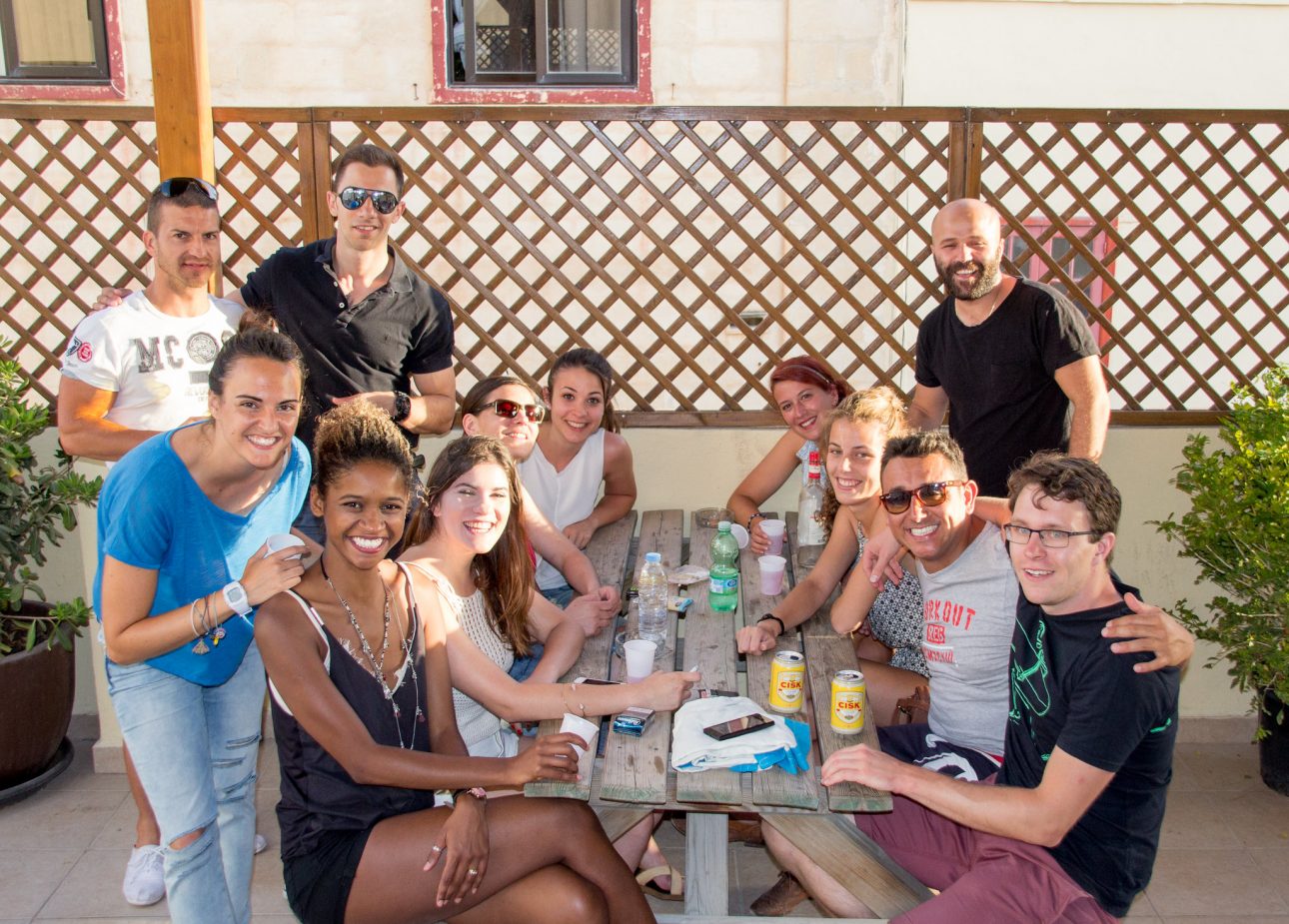 3) Connect with people from all over the world
The Internet is a magical place, and you should use it to improve your English speaking skills as much as you can. One place where you can start could be tandem.net.
You can create your account for free, find a friend who knows English and who likes to practice your native language, and start talking! It's also a great way to meet people from all around the world.
If you want to know more tips on how to improve your English faster, wait for part two of this blog!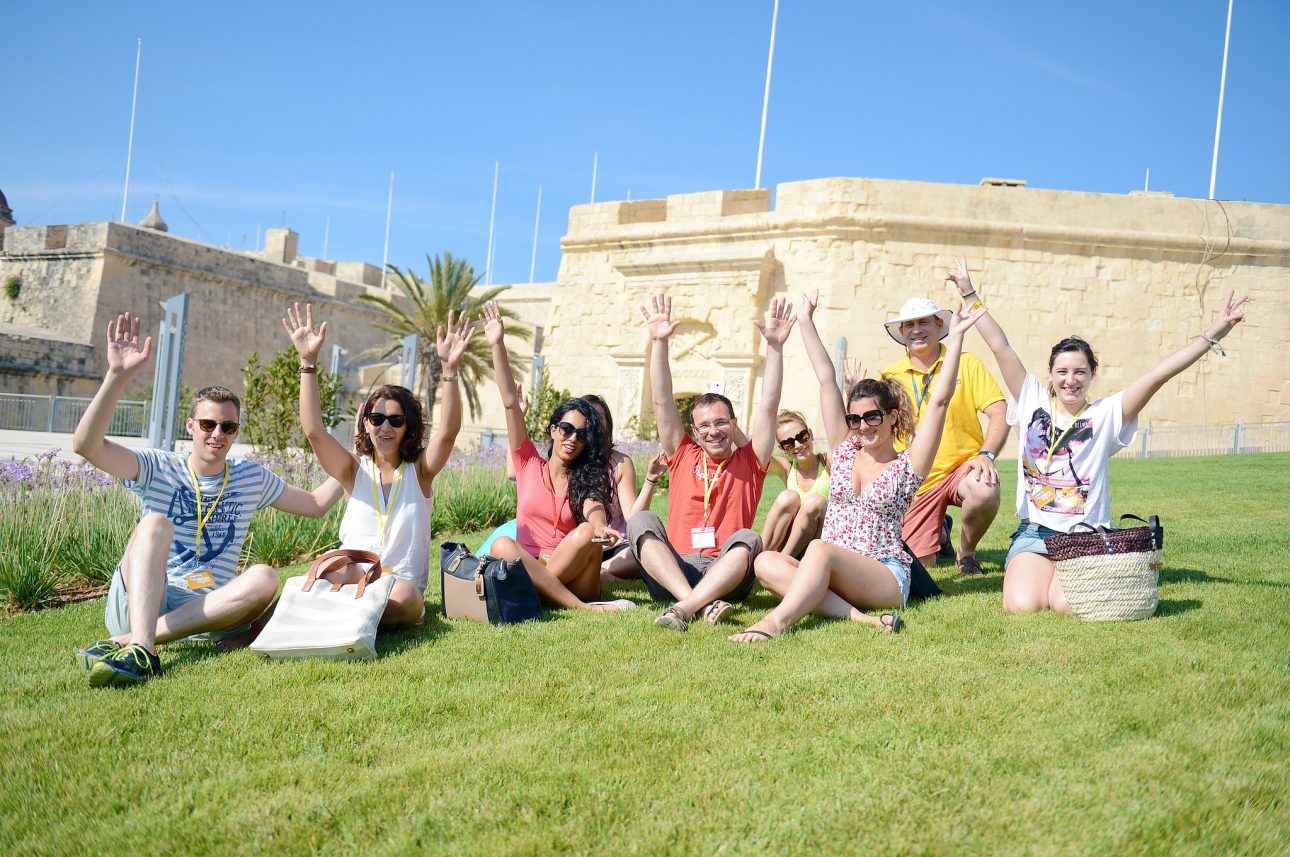 Explore our English courses or request a free quotation so you can improve your English here at Maltalingua.