Maltese Lace
Lace was introduced to Malta in 1640 by the Order of St John. It continued to flourish until the end of the 18th century, when the Maltese islands were conquered by Napoleon Bonaparte. From then on, lace making almost disappeared.
In the 19th century, a clergyman gave a piece of lace to a Gozitan woman, and after studying the lace pattern the woman tried to reproduce it. After that it became popular among Gozitan woman and girls, as well as for the clergy, who used lace to enrich the vestments and decoration of the church.
Maltese lace of "Il-Bizzilla" is mainly an art practised in Gozo. The speciality of the craftsmen is bobbin lace. Passed down from generation to generation, this tradition is still learned in lace-making clubs. Malta's lace is among the most beautiful and renowned in the world! The pieces are made by hand: fin tablecloths, decorative embroidery or curtains. The Maltese cross, typical of local craftsmanship, is often found.
It is possible to buy them in the various markets in Malta.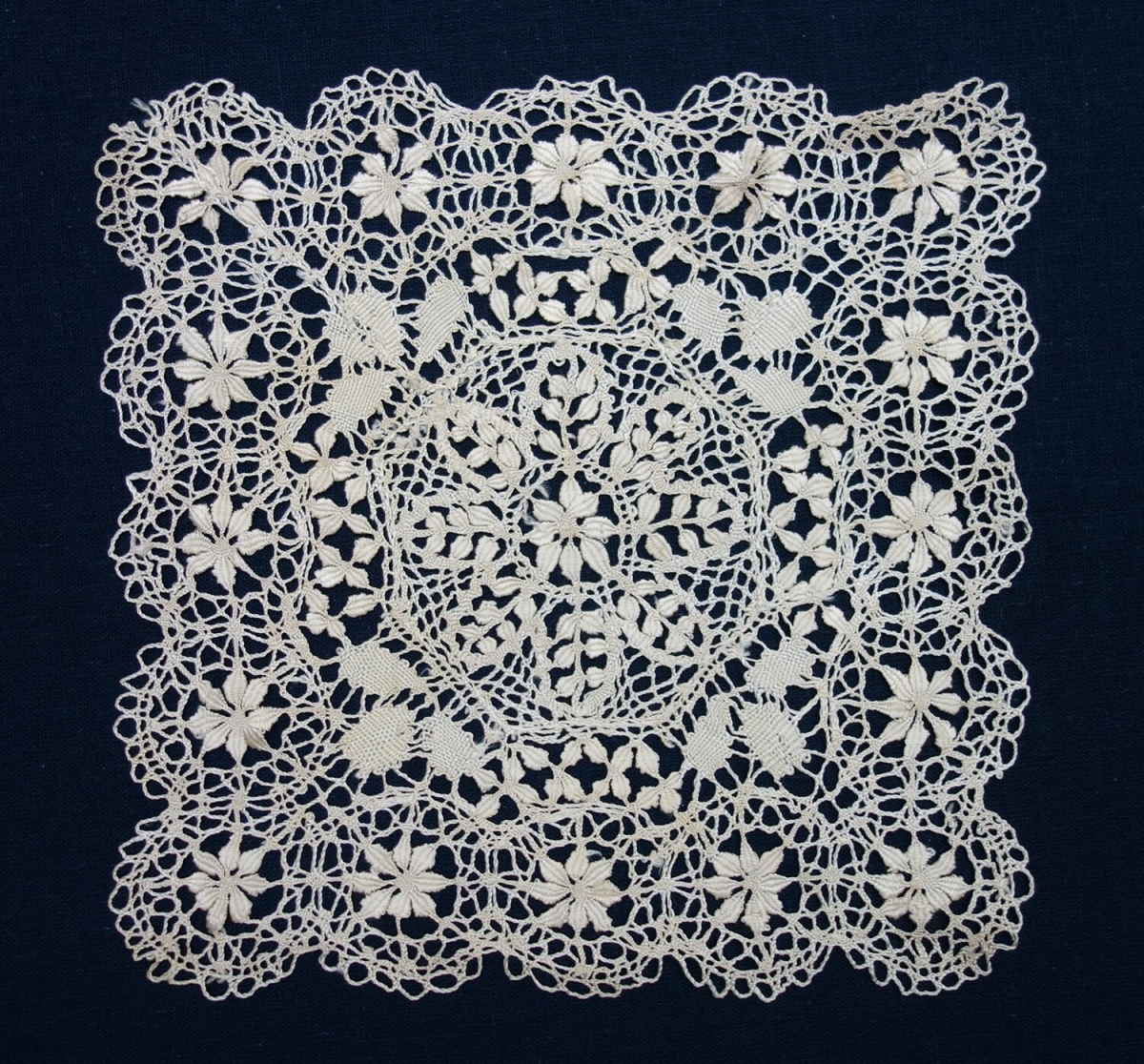 Blown glass
In 1968, when Mdina Glass was founded, the glass-blowing industry was born in Malta.
It is a very old technique which allows the creation of vases, bowls, lamps, bottles, plates… of all colours.
The most recognized workshops are Mdina Glass in the village of Ta'Qali in Malta, and Gozo Glass located in the village of Ta Dbiegi in Gozo.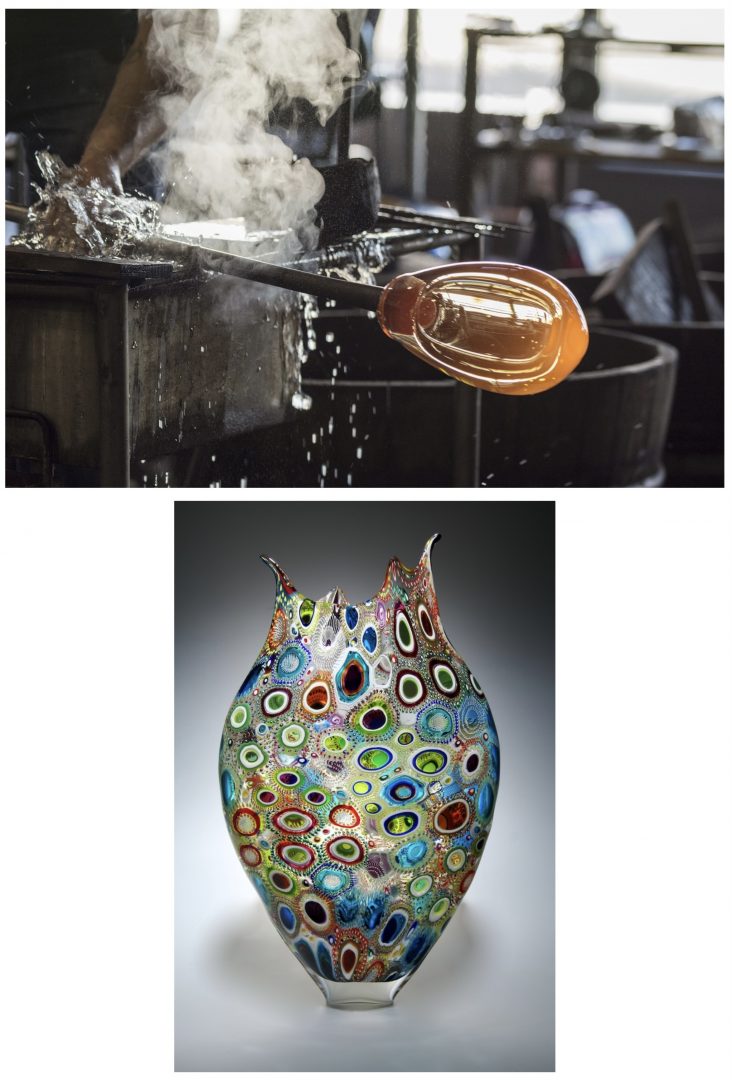 Maltese Filigree
Filigree is a delicate art that involves working with gold or silver threads that must be twisted to create a pattern.
Since the Phoenician period and then under the reign of the knights of the Order of Malta the art of filigree has really developed.
The more complex the design, the more valuable the jewel. It is a delicate art, the skill of the craftsmen who practice it is recognized throughout the world.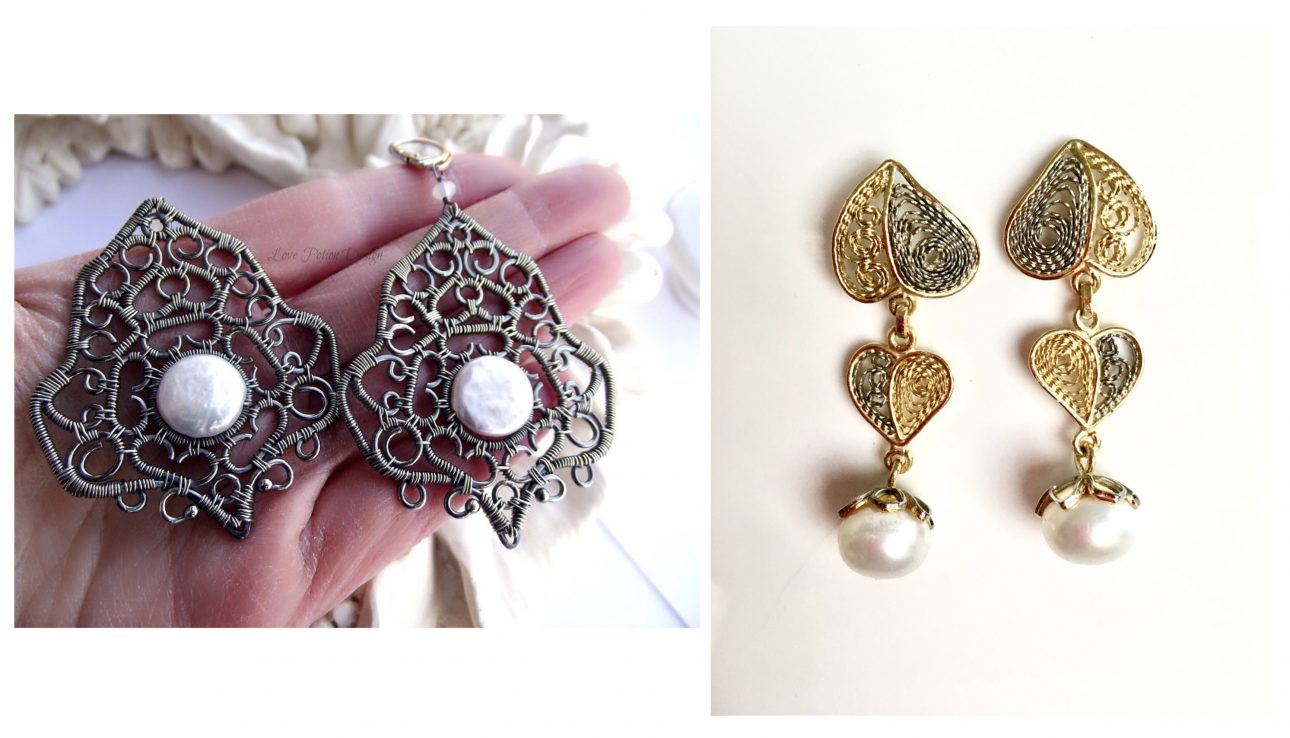 Maltese Clocks
The Maltese clock is believed to have been created in the late 17th century, though its exact origins are unclear. It was intended to serve as both a functional and decorative item. It was found in the homes of wealthy clerics and members of the upper classes. It was also hung prominently in church sacrities as well as in the halls and corridors of open palaces and inns.

The wooden case of the Maltese clock and its internal mechanism both underwent various changes over time.

The final product is constructed by three main artisans. While the clockmaker develops the clock's mechanism, the carpenter builds the wooden case. The entire production and the clock's finishing touches are then the responsibility of the gilder-painter.