So, you have been studying English for some time now and have heard people mention the IELTS exam. The IELTS, or International English Language Testing System, is one of the world's most popular English exams. But why should you consider the IELTS exam? Turns out, there are many great benefits to it just check out five reasons below.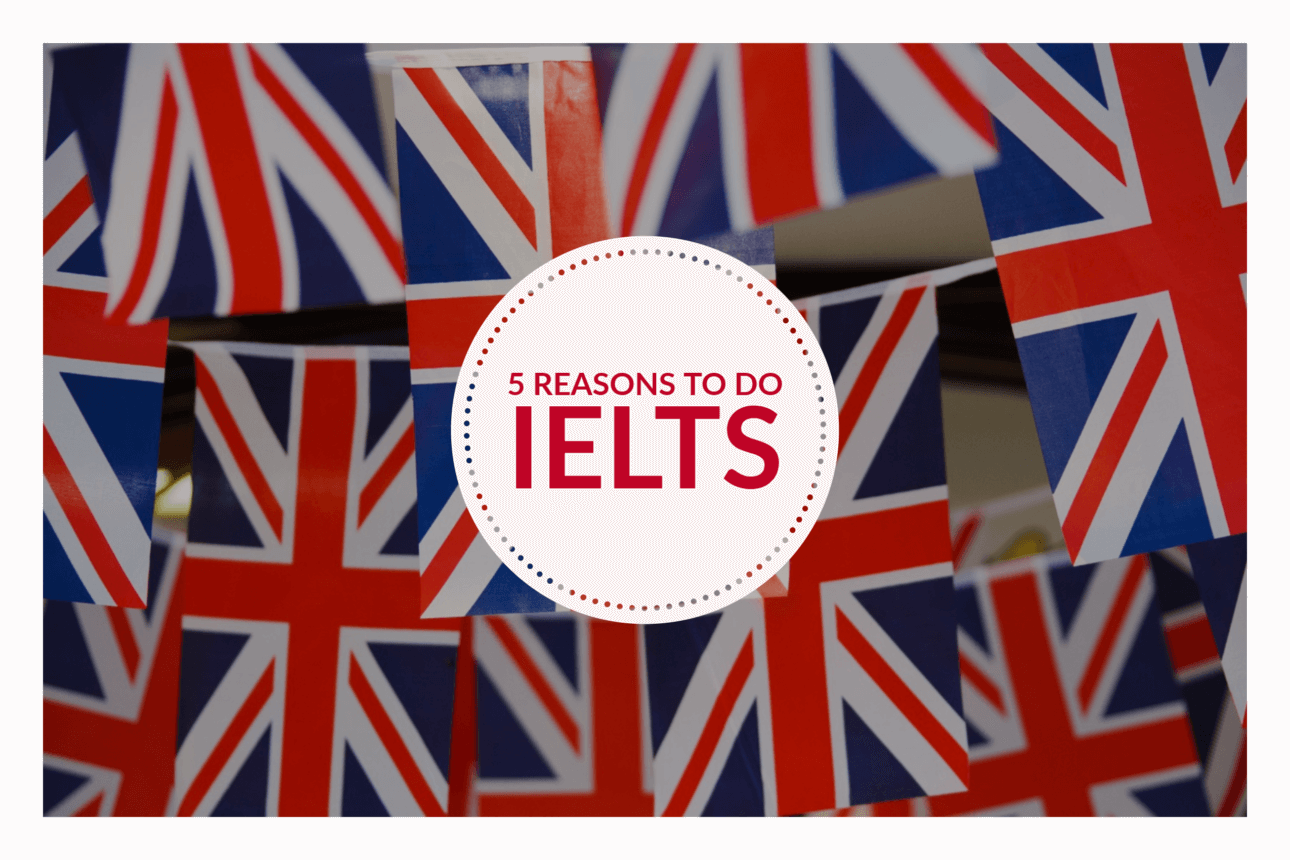 1. One of the most popular reasons a student decides to take the IELTS exam is to open up opportunities to enter university in the UK or Ireland. Most English speaking colleges and universities will require a specific band depending on the course. Universities will often require you to sit the Academic IELTS rather than the General, so, before you take your IELTS check with your institution to understand what target you must set.
2. The IELTS exam can broaden your career prospects. If you want to work in a multinational company, obtaining an internationally recognised certificate will help with possible career opportunities.
3. Go explore and live in another country! Many English speaking countries require
a visa, which in turn often need an internationally recognised assessment of your
English level. The IELTS is the perfect solution to this problem. Since it is widely
available in many countries around the world.
4. The IELTS exam is an accurate representation of the level of English you have. Since the exam covers the four major areas of language (reading, writing, listening and speaking) you will be able to understand which areas you need to improve.
5. It is a widely available course. You have the opportunity to sit the exam in over
900 accredited test centres across the UK, Ireland and even here in sunny Malta!
But of course, you will need a preparation course to help guide you on what to
study for the exam. Since the exam focuses on the four key areas of English
attending a preparation course can focus your studies and help get you the grade
you need.

Check out the Maltalingua website for more information on our IELTS preparation and Private English lessons.