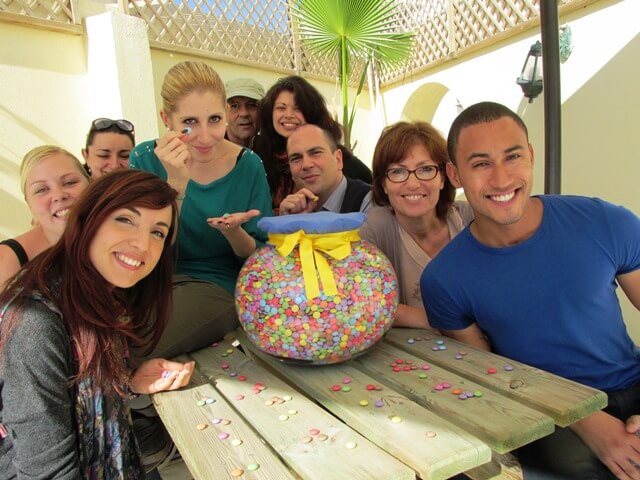 Finally, we have a winner of our Maltalingua Smarties Competition!
It was a tough competition although the rules were very simple; guess how many smarties are in the jar.
We had around 500 participants from all over the world who were eager to win the fantastic prize of a language learning journey! Many entries came to us that was pretty close to the actual total of 15376 smarties; that's a whole lot of chocolate!
Johana from Caracas in Venezuela won a two week English course, inclusive of accommodation as she guessed closest to the right amount of smarties in the jar; Johana's lucky guess was 15543.
She is 29 years old and currently studies public accounting at the University of Venezuela. She loves numbers and calculations as well as the beautiful landscape and charming surroundings in which she lives. Johana likes to go to the beach, listen to music and to read.
She is very happy about her prize and can't wait to start the English course as she received super- positive comments from friends who have previously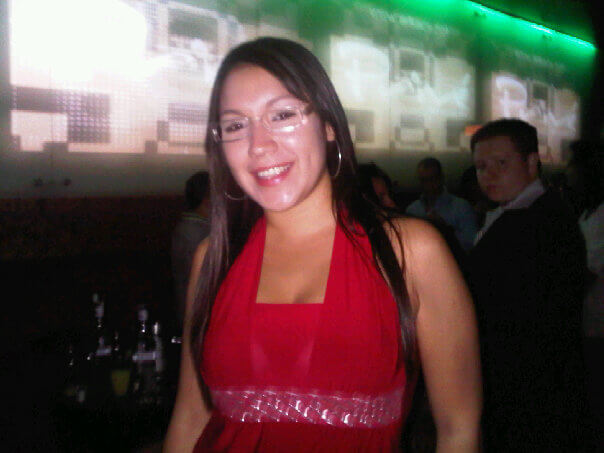 attended it and she is inspired by pictures of the beautiful island. Next, to that, Johana is very interested in the cultural diversity and looking forward to the enjoyable climate which is luckily the same as in Venezuela.
Back home she did some research on where is best to learn English and it turned out that she favored the small Mediterranean island not only because of the holiday atmosphere there but also as it offers value for money compared to English courses in the native speaking countries such as England for example. Finally, Johana said, she is looking forward to improving her English enough to be able to stop using google translate – especially as she needed to use the site when she was informed by Maltalingua that she won the competition 😉
We are looking forward to welcoming Johana at our school and hope she will have an unforgettable two weeks here in Malta.
See you soon 🙂