Before visiting a new country people mostly research its landscape, sights, and the best places to visit. Another important aspect is the culinary specialties people normally only discover during their stay in another country. However, knowing other country's cuisine before you go there is a big advantage. Food is an important aspect of everyday life, so you can think about what new specialties you want to try during your stay, especially when the cuisine has many individual and typical foods like the Maltese cuisine. Even though Malta is just an island and needs to import nearly all its food, during its history of many occupations and its proximity to other countries like Spain, France, North Africa and Italy, Malta developed its own typical cuisine.
To be aware of Malta's culinary specialties, this blog gives an overview of the most popular Maltese foods you need to try when you visit Malta and Maltalingua.
Typical Maltese food:
Pastizzi are a typical Maltese street food which you find everywhere in "Pastizzerias" or lots of shops in Malta's cities. They are small kinds of cakes made out of puff pastry and mostly filled with ricotta, spinach, or mushroom and chicken. You can also find sweet variations.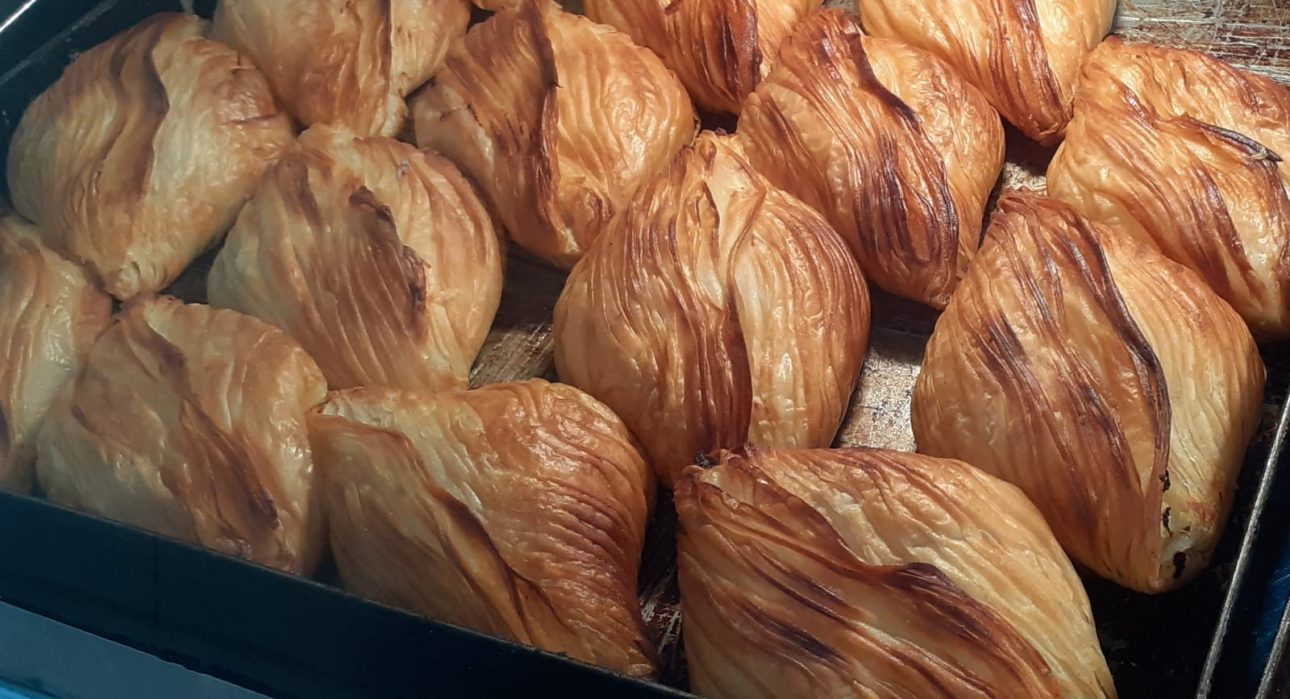 One of the most celebrated traditional dishes in Malta is the Rabbit Stew. Small pieces of rabbit are cooked in a pot, along with carrots, garlic, onions, red wine, potatoes, and tomato purée.  
Octopus is also very common in Maltese cuisine. It is often served as a stew with various vegetables, garlic, sweet tomato paste, and onions. It can also be served with spaghetti, as an octopus sauce.
The Ftira is a sandwich made using Maltese bread with various fillings. A typical filling is "kunserva", a sweet tomato paste, topped with tomatoes, olive oil, tuna, salt, and pepper. They might also be served as open sandwiches. Other toppings may include olives, capers, corn, or green peppers. It is a very popular Maltese dish available throughout the year, mostly served as an appetizer or snack.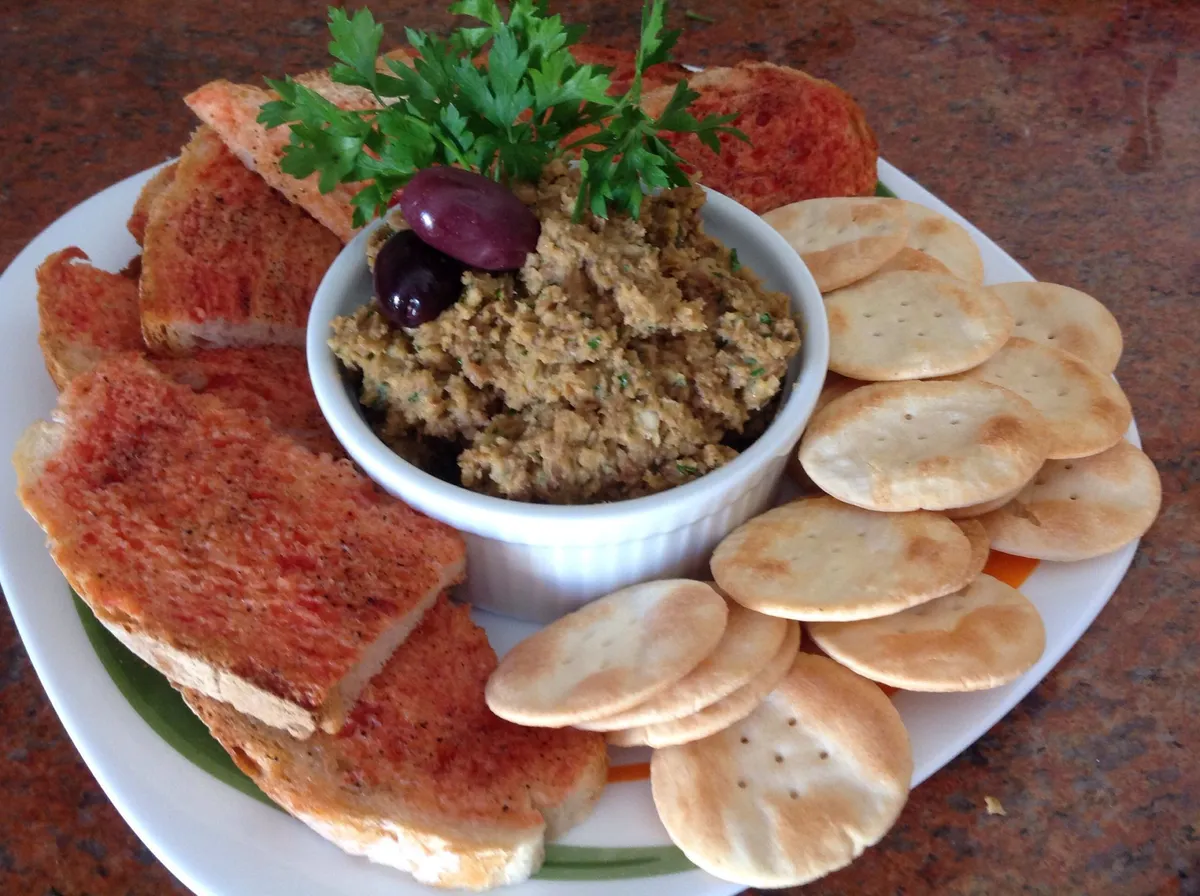 Bigilla, is a traditional Maltese Bean Paste, a popular dip and spread you can find in every shop in Malta.
You cannot do a trip to Malta without tasting the typical Maltese Platter. This is also what Maltalingua thinks. That is why it is one of the dishes we serve at our Welcome Parties every week. This is where the following photo was taken. The following ingredients are required for such a plate: the Maltese dip bigilla, Maltese goat cheese, olives, sundried tomatoes, and some small dry round biscuits with which you can pick up the dip and other ingredients on the plate. Also, typical is adding pork sausages or Maltese bread on the plate, for example.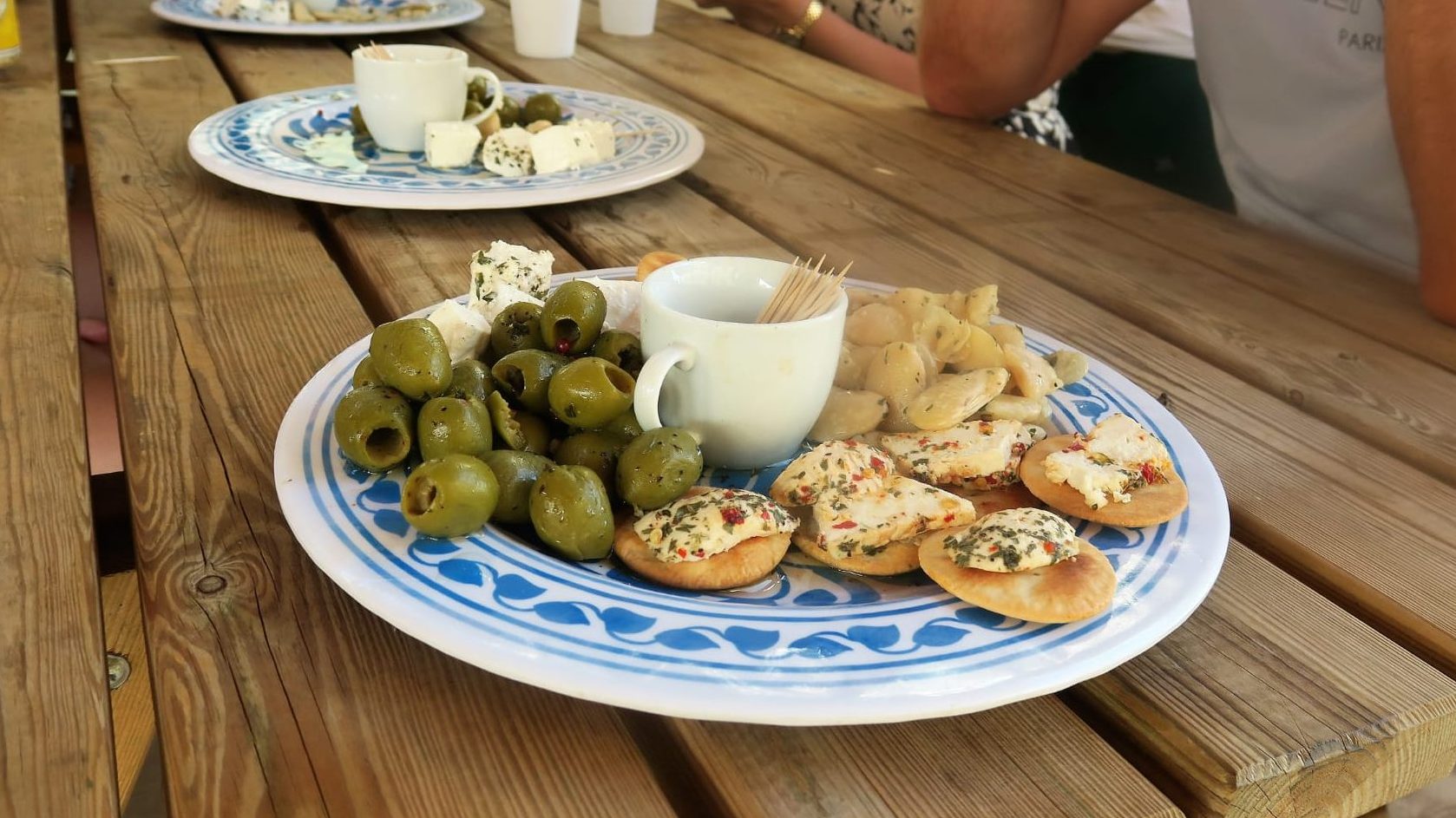 Malta has to offer some typical sweets, as well, which you definitely need to try in Malta. They are also an ideal souvenir to let others taste the sweets of Malta.
The Date Cakes/Rolls are small fried dough pockets with a rich date filling. You can find them everywhere on the island. They are very popular street food in Malta.
As tasty as the Date Cakes are the Honey Rings. They are dough rings filled with Maltese black syrup, known as black treacle. So, ironically, there is no honey inside the Honey Rings. You can find them in every supermarket or restaurant, and you definitely need to try them.   
Maltese Kannoli are delicious pastry rolls mostly filled with sweet ricotta. Often you can find various ingredients added, like chocolate or chopped nuts, for example. They are popular street food as well and have their origin in Sicily.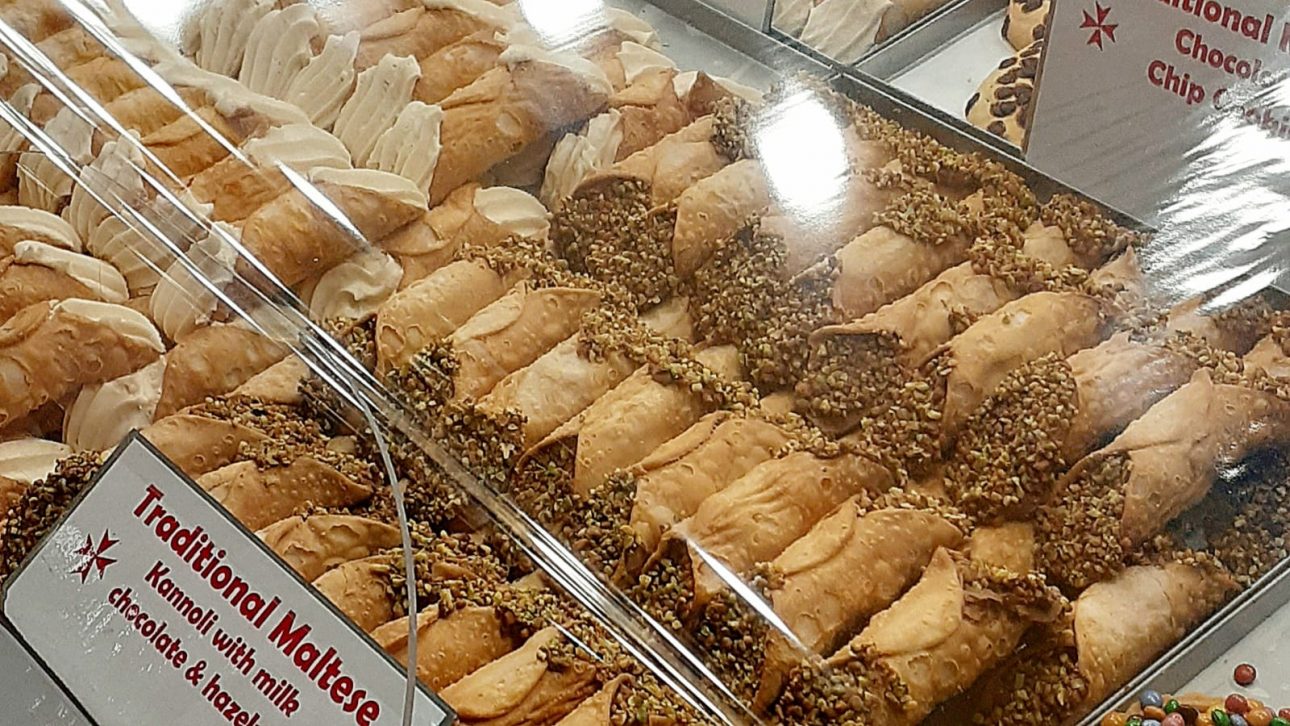 This short overview gives you first impressions of Maltese specialities. It is important for Maltalingua that you get to know all the important things you need to see and experience during your stay in Malta and at Maltalingua. So, besides our overview of Maltese cuisine, you can taste some Maltese food at our weekly Welcome Parties. Of course, you can ask the Maltalingua team for advice about everything, as well, so that learning English under the sun is absolutely the best experience for you!