Save 10% with Maltalingua's Junior Summer Camp
With summer quickly approaching, offer your child a unique experience by booking the Summer Junior Program now and take advantage of a 10% discount.
Why come to Malta? The Maltese islands are a safe and fun destination, guaranteeing a summer in the sun. If you want to immerse yourself in English, it's the ideal destination as English is an official language and spoken nationwide.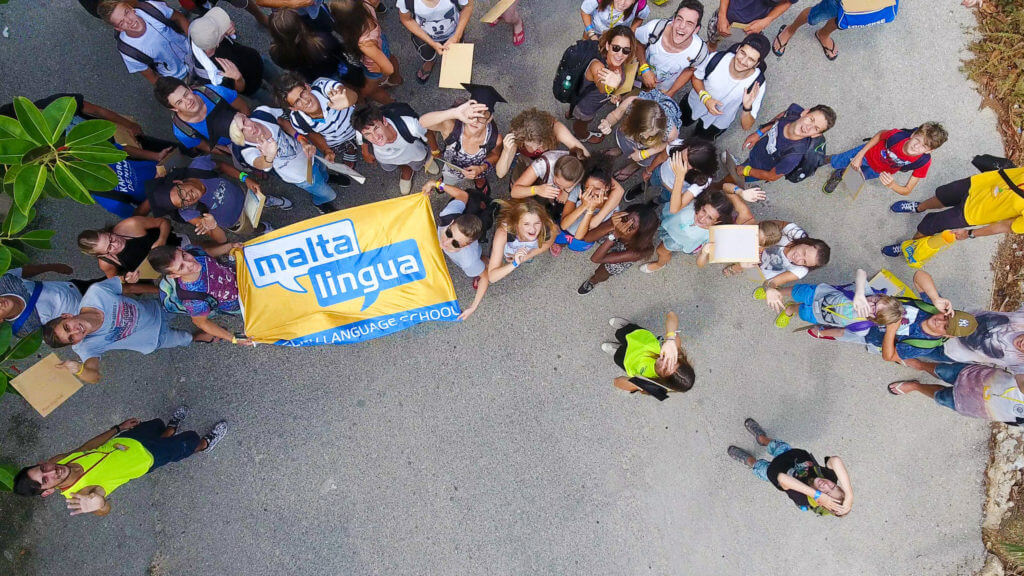 Between English lessons and outdoor activities supervised by our responsible leaders, friendship and fun will rule your child's summer, guaranteeing memories for life.
Your child will improve their English with our qualified teachers who are committed to helping them learn and develop. All our teachers are native speakers of English and are highly qualified and experienced in working with children of all ages.
In our Junior School residence, exclusively for under 18's, your child will live and sleep comfortably and can enjoy the facilities including swimming pools, games rooms, and much more with peace of mind that they are supervised and cared for 24 hours a day.
Ready to send your child on an experience of a lifetime? Want to see their English improve dramatically? Get a free quotation now and save 10% if you book before the end of April 2022!