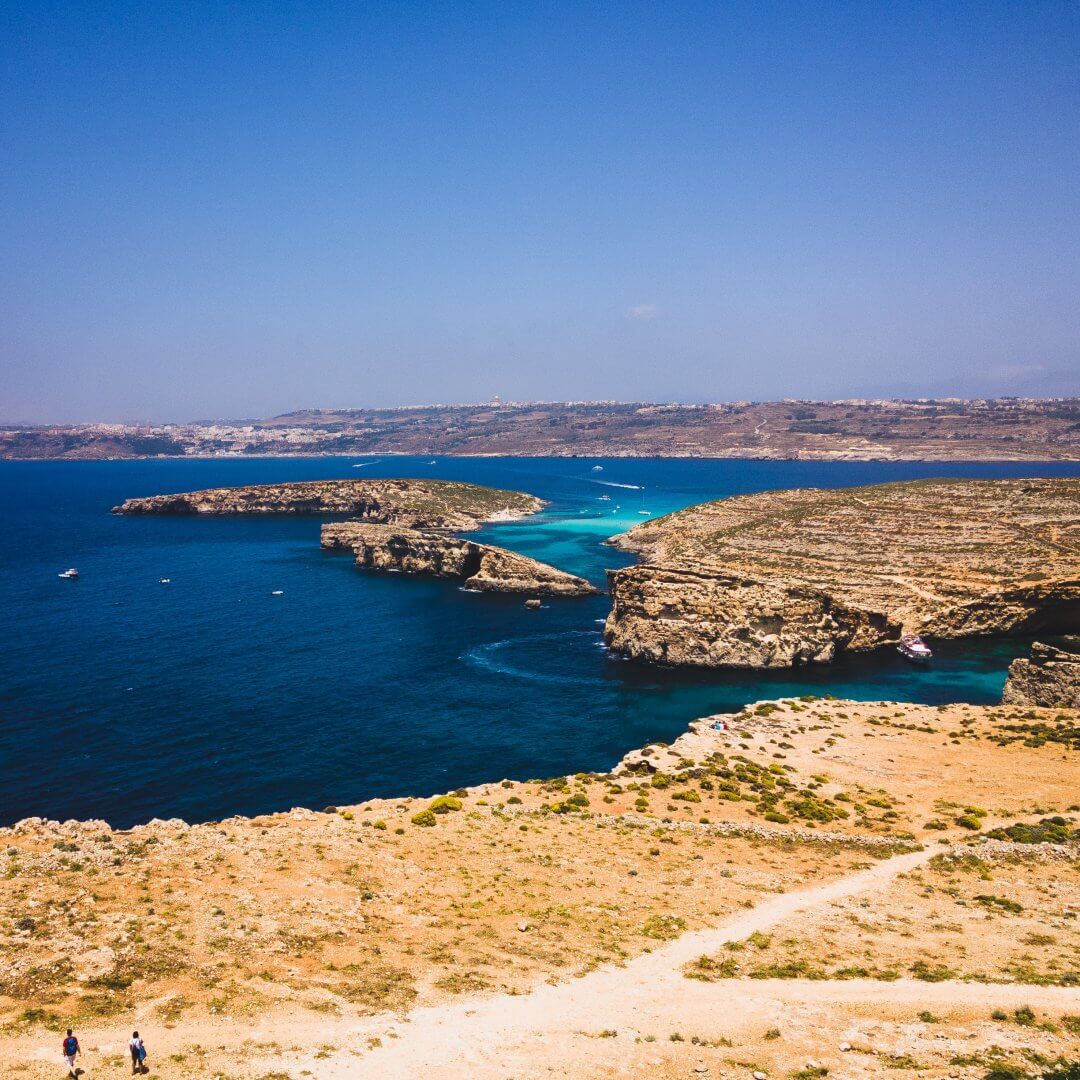 Malta… This island in the middle of the Mediterranean Sea is attracting more and more people to its shores every year. A small island indeed, but with many characteristics and incredible history and culture.
The population of Malta is 525,285 (2020) and the official languages are Maltese and English, and since 2008 the currency is the Euro.
Malta has three UNESCO World Heritage sites (Valletta, the Megalithic Temples, and the Hypogeum of Ħal Saflieni) and seven sites on the UNESCO Indicative List (the Citadel of Gozo, Catacomb Complexes, Knights' Fortifications around the Ports of Malta, Mdina, the Victoria Lines, the Coastal Cliffs and Qawra/Dwejra). These sites are protected by international law and preserved for the benefit of the international community.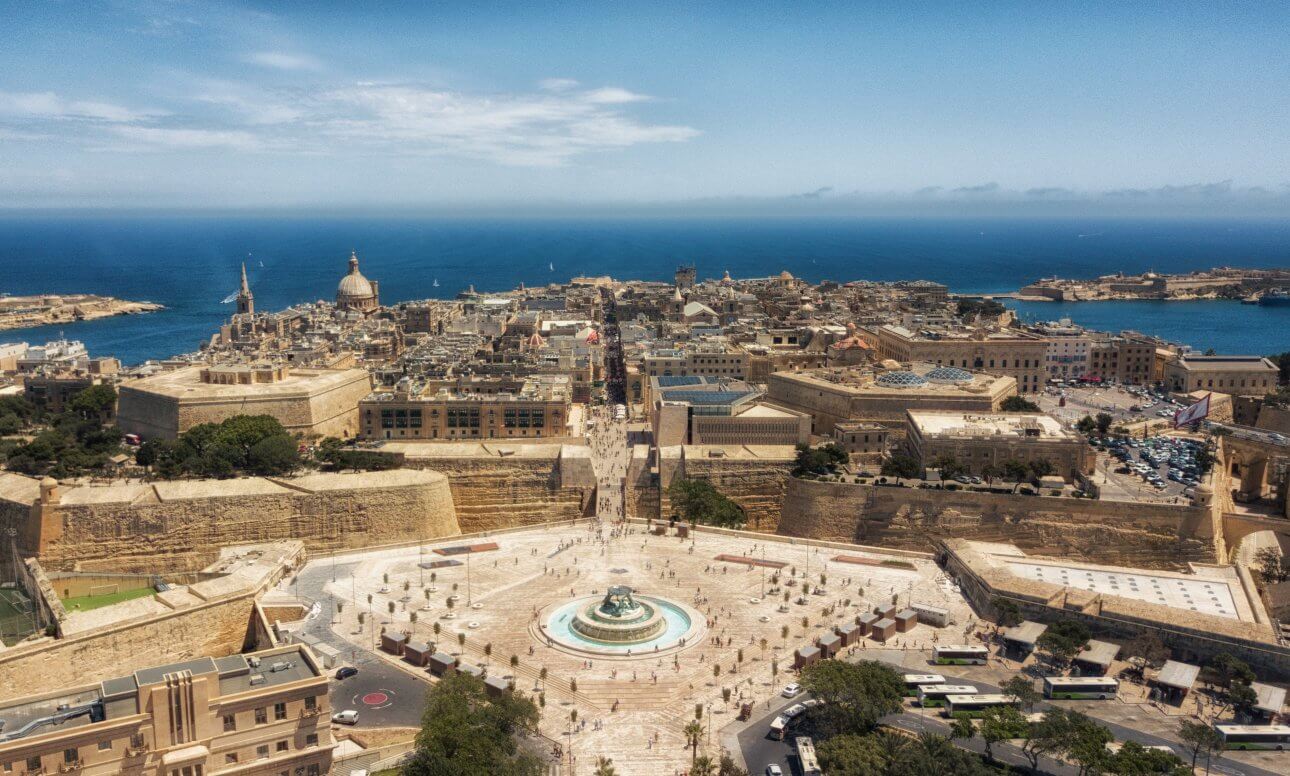 In Malta religion is important, there are 365 churches. It also hosts 75 local village festivals ("festa") between June and September. This is a festival in honour of the town's patron saint, which is originally a religious celebration. There are numerous religious processions, marching bands, and fireworks.
Because of the importance of religion in Maltese society, there are many public holidays: no less than 14 per year, making it one of the highest numbers of public holidays in the European Union.
As a former British colony, certain rules still apply, such as motorists driving on the left side of the road.
The island is an attractive destination for many films, such as Gladiator, Troy, World War Z, and the Game of Thrones series.
If you take a walk around the island, you may discover a scene from one of your favourite films.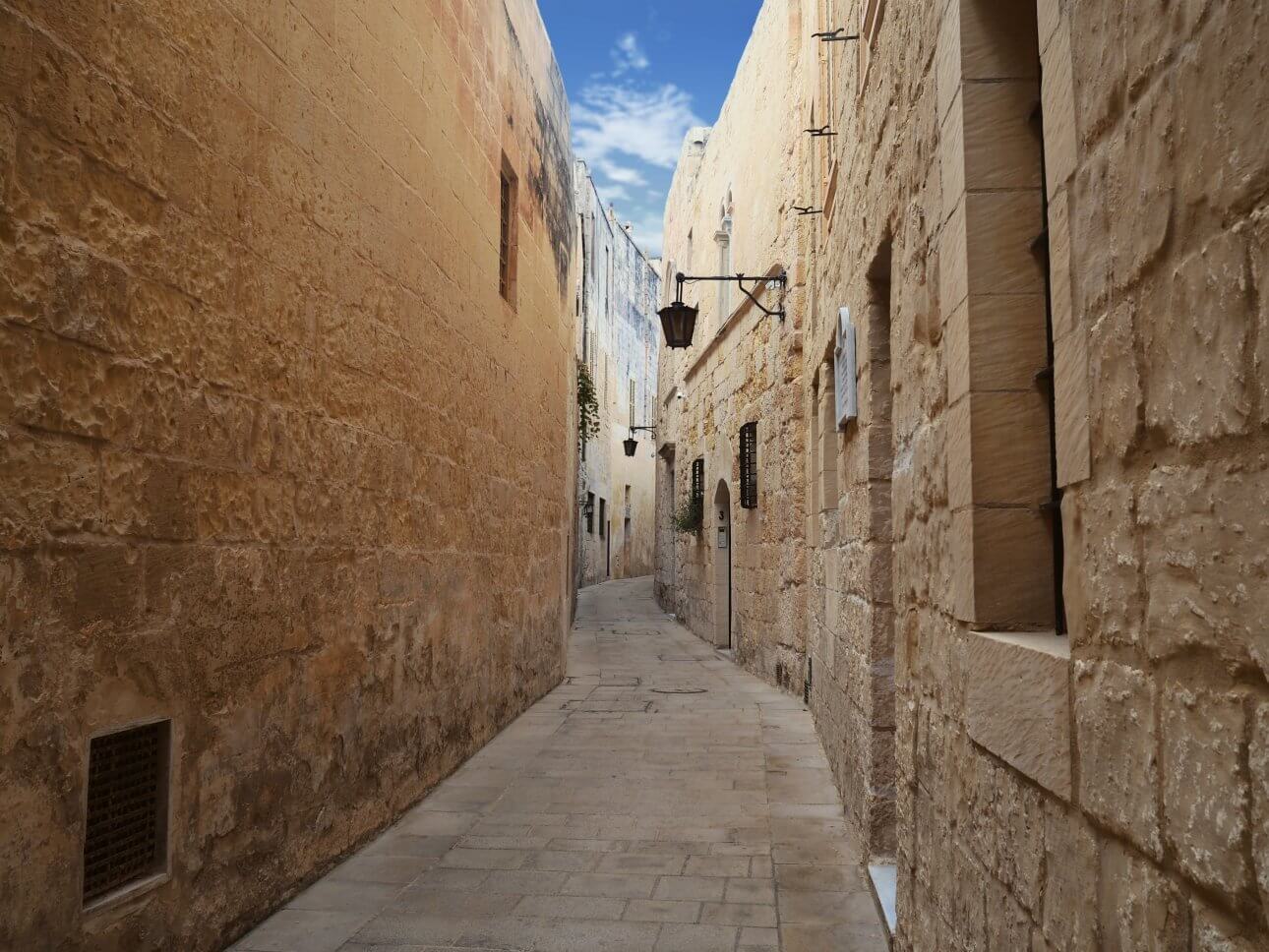 Malta also has its own gastronomy which we advise you to taste such as the famous pastizzi, or if you are visiting the island during Easter time to taste the Figolla.
But the island is also well known for its sunny climate, known for having 300 days of sunshine per year. Malta has a Mediterranean climate with mild winters and hot summers.
Don't hesitate to come and discover Malta by yourself!