Share
As we say goodbye to summer and move slowly into winter, we also say goodbye to our summer diets and look forward to hot soups, cakes and pumpkin spiced lattes! Yes please!

Malta is by far one of the best destinations in Europe for winter sun, not just because most of our home countries are now dark by 4 pm and are cold, wet and grey, but because we can still enjoy the Mediterranean sunshine with day temperatures of 16-22 degree celsius, however, even though it may not seem like winter to everyone, we still welcome the change of season and are happy to embrace all the comforts that come with winter, especially the food!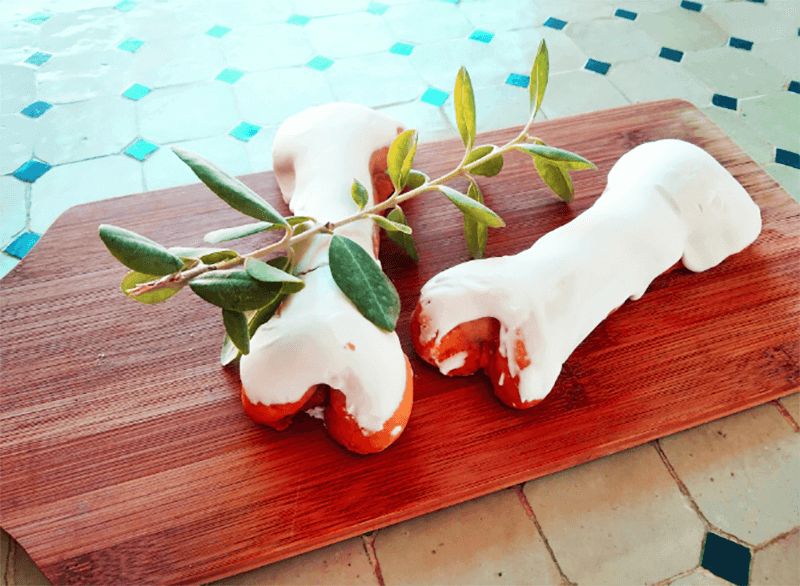 The November Bones, otherwise known as the "Bones of the Dead" are traditional Maltese pastry biscuits, only available during the months of October and November.

They originated from religious beliefs and were meant to honour relatives that have passed away. Nowadays, we enjoy them as part of our our modern day Halloween celebrations as well, and they taste great with a cup of tea!

The November Bones, are made using pure almond paste and pastry, shaped like a bone, and covered in an almond icing and sometimes decorated with crushed almonds. Perfect for anyone with a sweet tooth!
You don't have to go far to find some delicious sweet and savoury pastries, cakes and biscuits including mouth-watering fresh bread (or Hobs as it's known in Malta), which is a must try!
Why not explore the culinary delights that Malta has to offer and combine that with an English language course with Maltalingua School of English?

We are here to help provide you with a unique learning experience on this beautiful historic Mediterranean island, plus we can also recommend the best places to sample some of the finest delicacies around.

Click here to get you free quotation!
Leave your Comments
Share
November Bones

,