Share
It is a very proud moment for the residents of the Maltese islands, as we begin to approach the warmer months with summer on the horizon, there is an air of relief and excitement as we can proudly say, it's official, Malta is now the safest place in Europe!

Over recent months the COVID situation has improved significantly 😊 As of writing this article, 50% of the Maltese population has had the first vaccine dose and only 15 new cases were reported on the 26th of April 2021. Maltalingua staff have now received their first vaccination and the rest are scheduled for May.

The Maltese Government has targeted the 1st of June for full 'tourism recovery' and restrictions are due to been lifted by then.

Here at Maltalingua, we are eagerly awaiting to physically open our doors to continue teaching face-to-face again. However, we are successfully teaching online every day and receiving very positive feedback.

We have put together some very attractive offers for you just for the month of May if you are considering learning and/or practicing your English this year.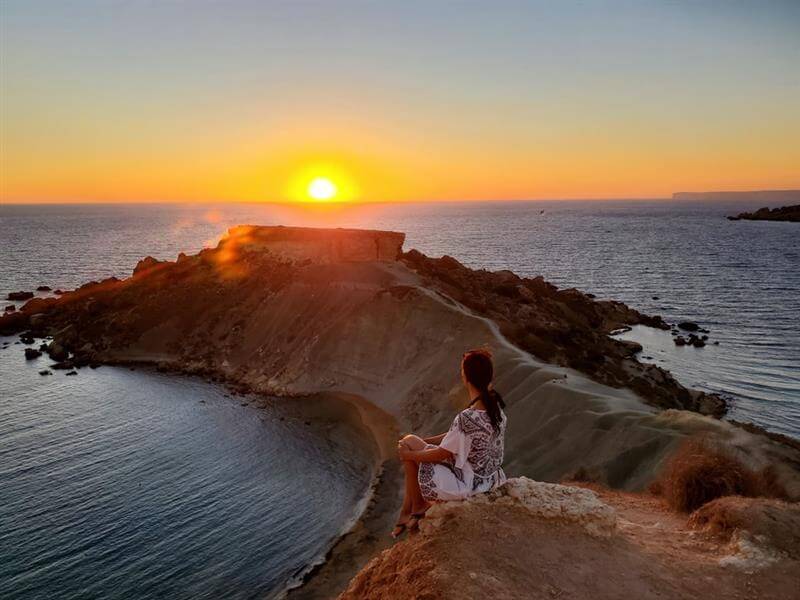 We can hardly contain our excitement and cannot wait to celebrate with you! If you are still unsure about where to spend the summer, then perhaps Malta is the right place for you!


***20% DISCOUNT OFF ALL GROUP COURSES AND ACCOMMODATION FOR ADULTS***
During the month of May, we are offering a 20% DISCOUNT OFF ALL GROUP COURSES AND A FURTHER 20% OFF ACCOMMODATION
if you choose to stay in a shared twin room in our comfortable school apartments. Your booking must be for a minimum of 2 weeks and this offer can not be combined with other offers or packages currently available.
Spaces are limited so book now to avoid disappointment!
***CELEBRATE 10 YEARS WITH MALTALINGUA WITH GREAT SUMMER DEALS FOR JUNIORS (Age: 8-17)***
MALTALINGUA IS OFFERING A 15% DISCOUNT ON ALL JUNIOR BOOKINGS INCLUDING GROUP COURSE AND ACCOMMODATION.
Booking must be for a minimum of 2 weeks. Places are filling fast.
FREE JUNIOR QUOTATION

Why choose Maltalingua? Malta is likely to be one of the safest and most popular destinations for travel this Summer. We are a multiple award-winning, internationally EAQUALS accredited school with 11 points of excellence and nominated as a finalist for the ST STAR Award as one of the best language schools in Europe 2020/2021.
Leave your Comments
Share
Malta – the safest place in Europe!

,