CEFR English level
Low
Medium
High
A1
A2
B1
B2
C1
C2
There are many rooms in a house, some houses are big and have many rooms. The most important rooms in a house are the ones we use every day. Here is a list of the name's of the rooms we use every day:
The Kitchen
In the kitchen, people cook their food and clean their plates. Some people eat in the kitchen too.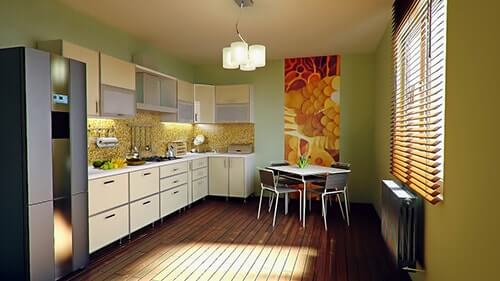 The Dining Room
The Dining Room is where people eat, where families and friends enjoy their food together.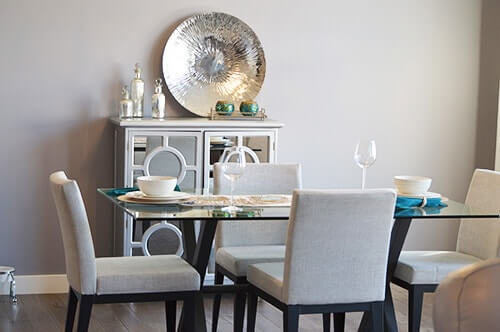 The Living Room
In the living room, people watch TV and have fun with their family and friends. Some people read in the living room and some others sleep in the living room.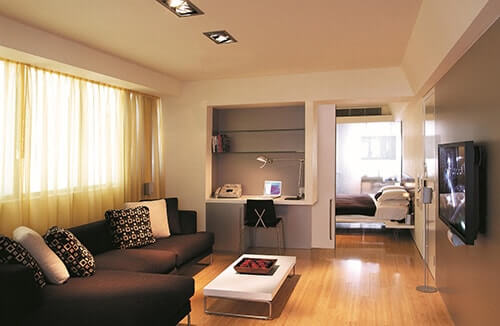 The Bathroom
In the bathroom people have a shower or a bath to get clean, people use the toilet and wash their hands.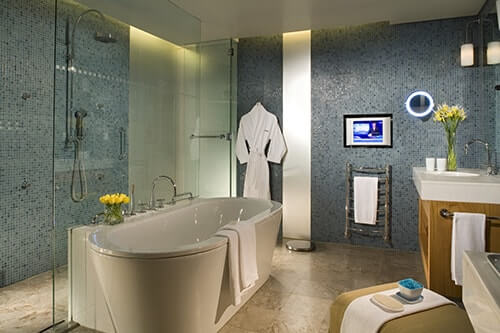 The Bedroom
In the bedroom people go to bed, they sleep at night and wake up in the morning. Some people dream at night but some others can't remember their dreams.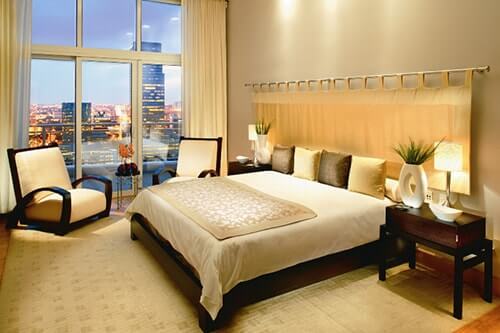 The Garage
The Garage is where people keep their cars and store extra things that do not fit in the house.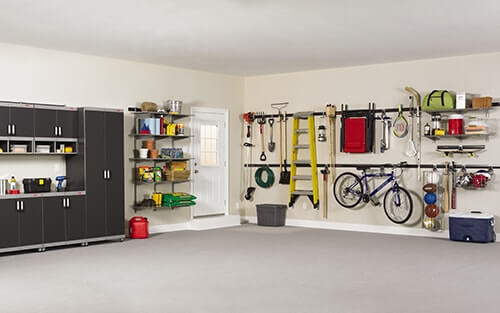 The Laundry Room
In the Laundry Room, we wash our clothes to make them clean, we dry are clothes and we iron our clothes to make them look nice.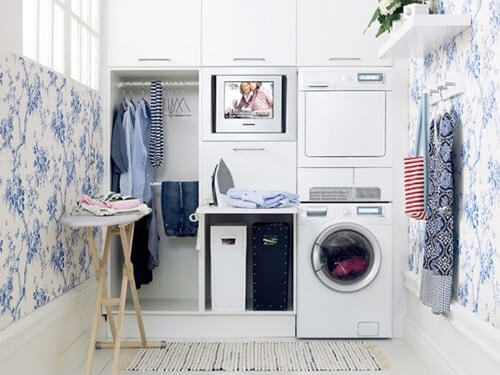 The Study
This is the room where people read, research and study for important exams or lessons.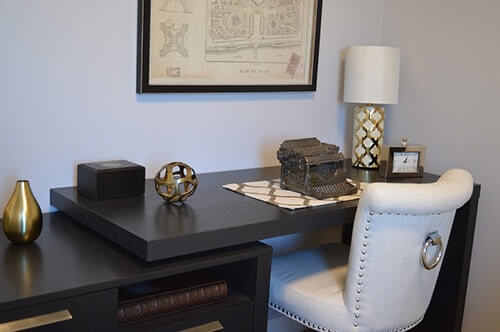 Read the questions below and type the correct room.