Share
With January nearly over, February is just around the corner. This winter the islands of Malta have been blessed with lots of sun and very little bad weather. This is great for outdoor activities such as trekking, Gozo day tours, historical culture trips and more. However, the biggest event this coming month is without a doubt the Malta CARNIVAL 2016.
 This year carnival will start on the first weekend of the month, when the biggest celebrations are held. Carnival is the time when everyone joins in the fun, dresses up in costumes, joins the parties and dances in the street. Carnival in Malta is a 5-day celebration that has been traditional for centuries, since the time of the Knights of the Order of St John.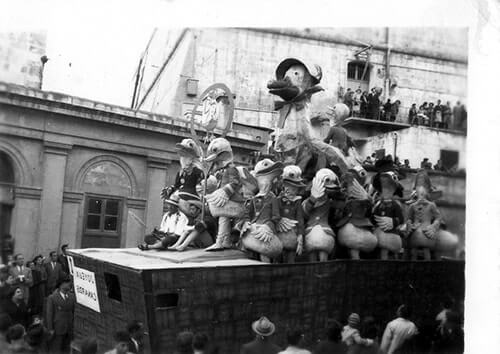 Valletta
Traditionally, Carnival is celebrated in Valletta, the capital city of Malta. Children and adult dress up in beautiful colourful costumes and spend their time watching huge floats passing by in Valletta and Floriana. The Maltese Carnival is said to resemble the Rio carnival. An explosion of colour fills the streets, masks hide people's faces and music fills the air…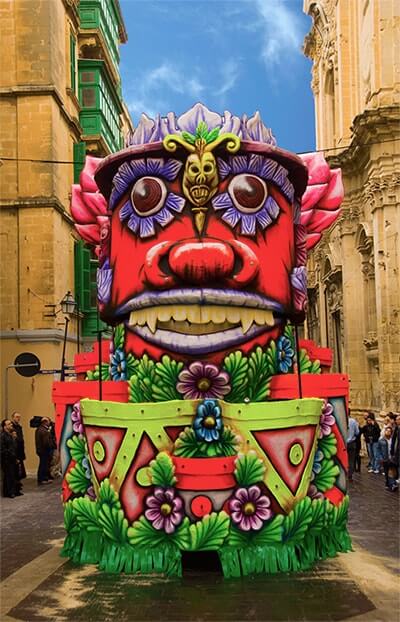 Gozo
If the celebrations in Valletta sound a bit too family friendly for your tastes then Gozo may be the place for you. Over the past few years the village of Nadur has gained a reputation for hosting a darker and more hedonistic carnival celebration. If you fancy a crazy weekend with plenty of wild parties you now know where to go.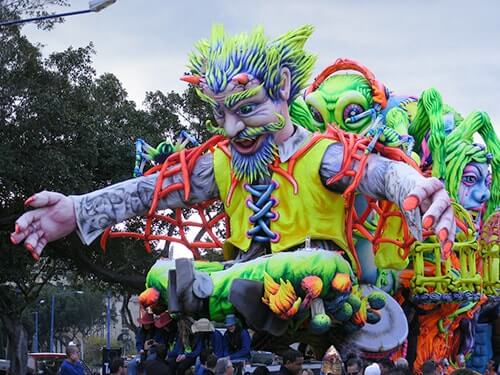 This February, Malta is the place to be Carnival will run from Friday the 5th till Wednesday the 10th. Don't forget your mask!
If you've got any questions about Carnival in Malta just ask in the comments below.
Leave your Comments
Share
Malta Carnival 2016 – What's on

,