Share
Starting off this July is "Malta Music Week", beginning on the 3rd of July with Dragonette, then on the 4th is Duke Dumont at the irresistible Cafe Del Mar, ending with the well renowned Isle of MTV on the 7th. There is also a Brazil festival which will be taking place in the same weekend with over 20 Brazilian drum players, live bands, fire shows and samba performances. And this is only the first weekend of the month.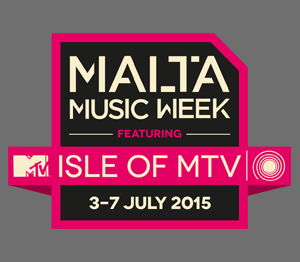 July is full of surprises and events taking place every single week of the month, from parties to festivals to special events and boat parties and pool parties.
In the second week of July we have the Marsovin Wine Festival taking place from the 10th to the 12th of July. This is one of Malta's leading wine festival, this year taking place in the spectacular Hastings Gardens in Valletta. Over 20 different wines to taste whilst enjoying live bands & entertainment with different food stalls to choose from. This is one of July's most popular events.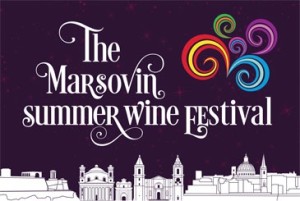 During mid-July is another yearly event, the Sliema Art Festival, falling on the 17th to the 19th. A festival all about the inspirational journey of arts, music and entertainment taking place on Sliema's unique promenade & beaches. From live spray colouring and painting to live music sessions, such as Surfer's Paradise, a tropical beach club concept where music, art and imagination combine to create a seaside paradise.

Another event coinciding with the Sliema Art festival is an event called Rock the Beach. A three day event from the 17th to the 19th. This is all about the feeling of good music and sound with 2 stages, DJs and live singers.
Another festival is the Malta Jazz festival being held on the 16th to the 19th. In its 25th year this summer with a varied programme of events that will keep the jazz aficionado and layman enthralled. With star saxophonist Soweto Kinch from the UK who intertwines jazz with rap and bassist Richard Bona from Cameroon, who is well established himself in Paris and New York.

 As you can see, you're pretty much spoiled for choice with more than one event taking place over the weekend. With far smaller events taking place all over the island, Malta is definitely one of the hottest places to be this summer.
Leave your Comments
Share
What's happening this July in Malta?? A lot!

,