We're thrilled to unveil the lucky individual who has secured the prestigious Maltalingua IELTS English Course Scholarship for 2023! But before we reveal the name, let's revisit what this incredible opportunity entails.
The Maltalingua IELTS English Course Scholarship:
This year, Maltalingua School of English outdid itself by offering an unparalleled opportunity – a 4-week IELTS course scholarship in the heart of Malta, in the serene surroundings of Balluta Bay, St Julian's.
About IELTS:
The International English Language Testing System (IELTS) remains a golden standard for English language proficiency across the globe. It's the key for non-native English speakers aiming to embed themselves in English-speaking realms, be it for living, working, or educational purposes. With its recognition by a whopping 9,000+ institutions worldwide, the IELTS certificate is a mark of genuine English language mastery.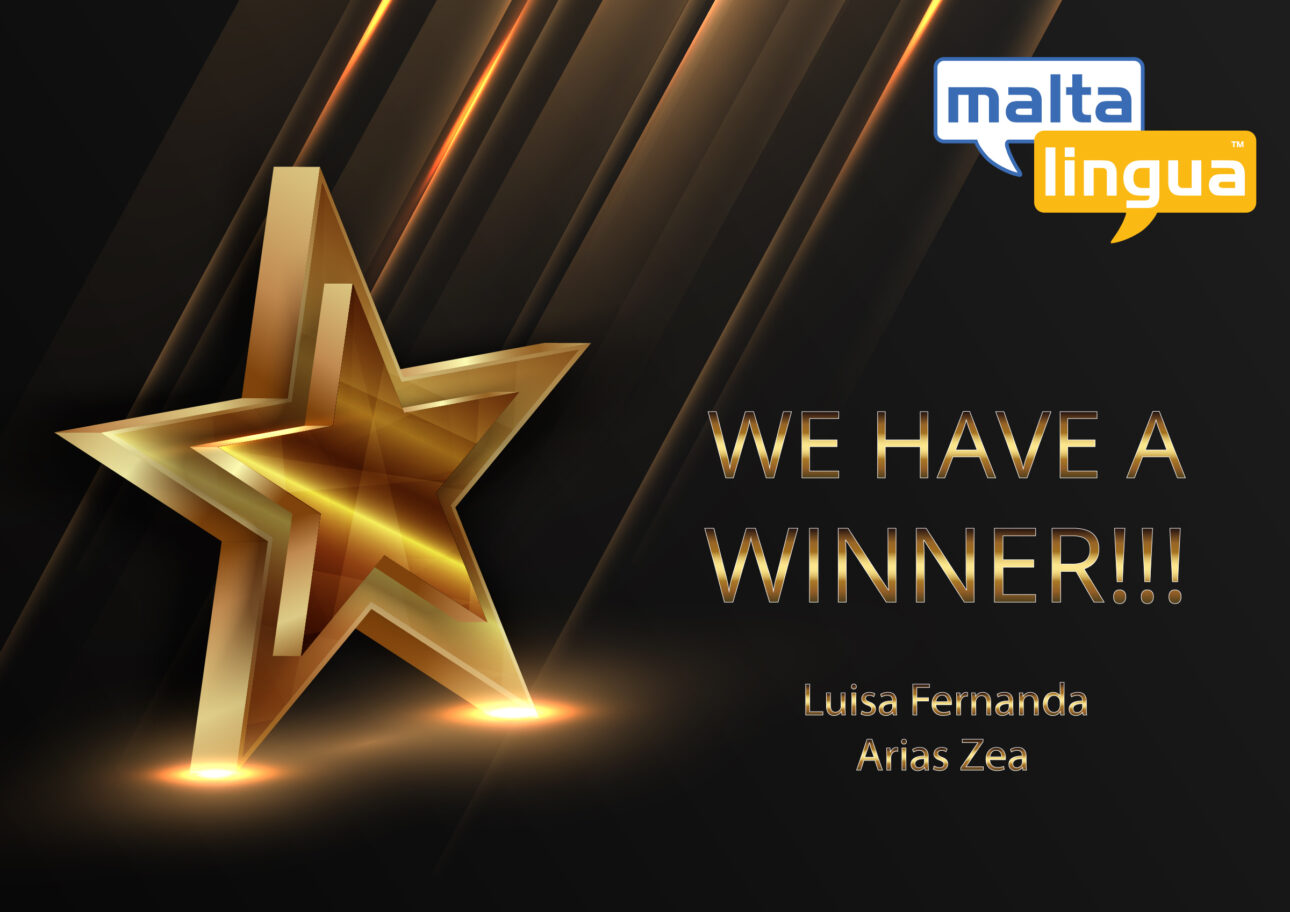 Why Maltalingua Stands Out:
Maltalingua is not just any language school. It's an institution that has garnered respect and accolades such as:
The prime location in Balluta Bay, St Julian's, Malta.
International accreditation by EAQUALS and multiple points of excellence.
The title of the best language school in Malta in 2018.
A Certificate of Excellence in 2019 from EducationStars.
Finalist spots for the ST STAR Award with StudyTravel Star Awards in 2020 & 2021.
The honor of being the first independent English language school in Malta nominated for such a category.
What the Winner Gets:
Our scholarship winner will be treated to:
Engaging General English Classes.
Comprehensive IELTS preparation sessions.
All-inclusive course material, level evaluations, and a certificate.
Comfortable shared apartment accommodation.
Seamless return airport transfers.
Access to a plethora of leisure activities.
Exclusive student discounts at local establishments.
Pool sessions at the school's swimming facility.
A warm welcome with a Maltese delicacy feast on Mondays.
A handy SIM card.
An air-conditioned personal space and shared living area.
And a host of entertainment options including Netflix, DVDs, and a library of reading books.
The Total Value:
This total package is valued at over €2000.