You're packed. Your flight is booked and you are well on your way to learning English abroad. The pre-course nerves are starting to settle in but fear not, this is completely normal!

You have taken a huge step to boost your skills so be proud and be excited. The
journey you are about to embark on is an unforgettable one.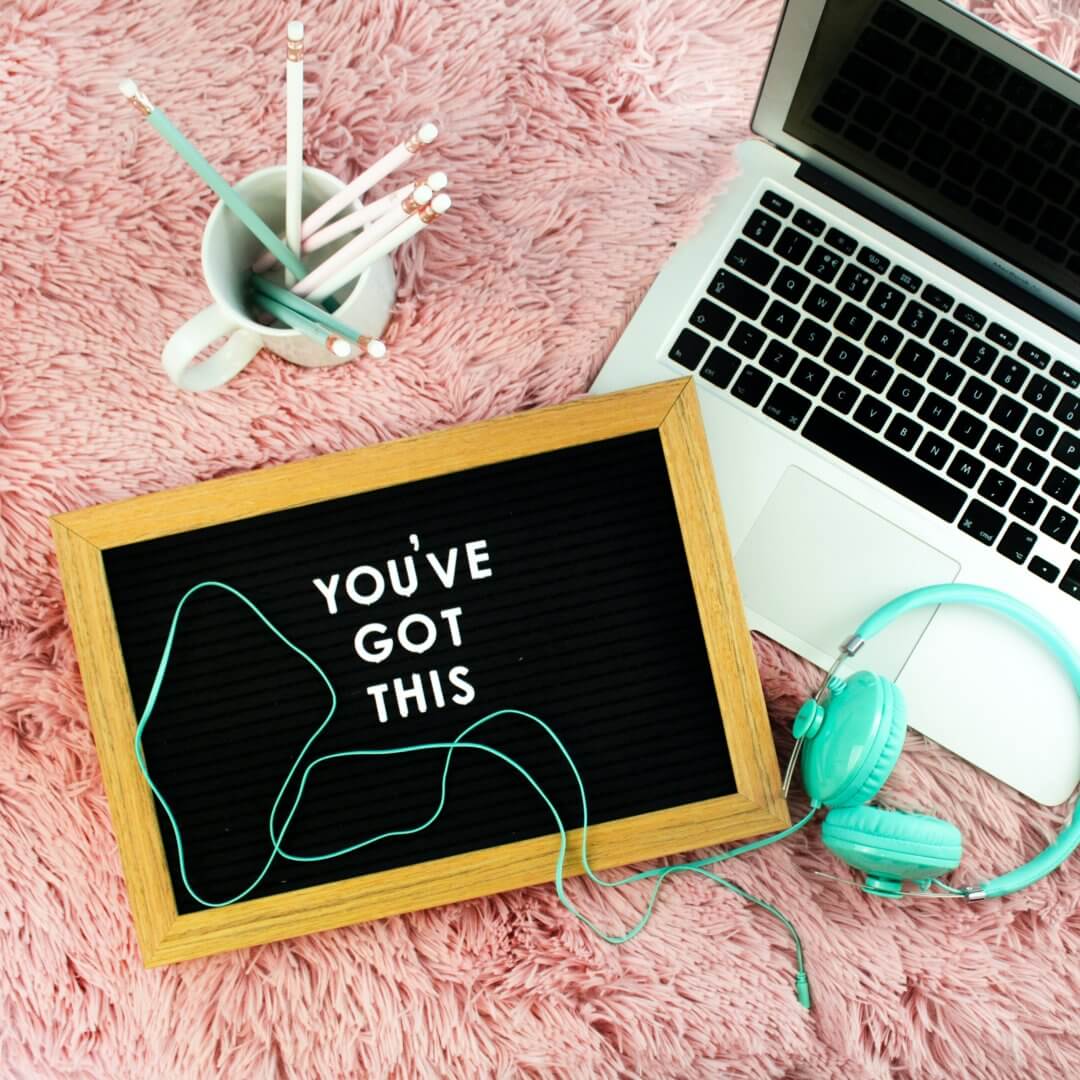 Just think, in a few short days you will be immersed in the English speaking world, living like a local under the Mediterranean sun. So, before you hop on that plane, arm yourself with some fantastic tools.
Download a language learning app and give yourself a head start. Perhaps you
have studied English before or maybe it's completely new. Either way learning
new words in a fun and interactive manner will prepare you for the journey you
are about to take.
Get yourself a notebook, pens and a highlighter. My teachers always told me
'Preparation is key' and I hate to admit it but they were right! Having different
coloured pens means you can code your notebook. Think blue is a noun, red as a
verb and black as subjects/objects. Every sentence will look like a rainbow but
you will quickly understand the structure simply by writing it.
Find a book you love in your language, perhaps a children's book, and begin to
read in English. It's not about understanding every single word but rather about
surrounding yourself in the language. While you are reading or watching T.V. you
can brush up on some great phrases.
Finally, get excited! There is so much to look forward to about taking a language
You are about to meet so many new friends, improve your skills and
hopefully have fun doing it! No matter how many times you pack and repack your
suitcase, don't forget to be excited about this unforgettable adventure you're
about to embark on.
Ready to start your English learning holiday under the sun with Maltalingua. Get a quote today and save 10% on any English Course in 2020! This offer is only valid until the end of September 2020 so get in touch with us today.