Share
This is the perfect time of year to reflect on the whole of 2019 and to show appreciation.
Appreciation to our students for trusting and choosing Maltalingua School of English, appreciation to our staff, our teachers, our interns and everyone involved in ensuring the school continues to provide the best experience at all times it can for its students and guests. We are truley grateful and looking forward to a very exciting year ahead!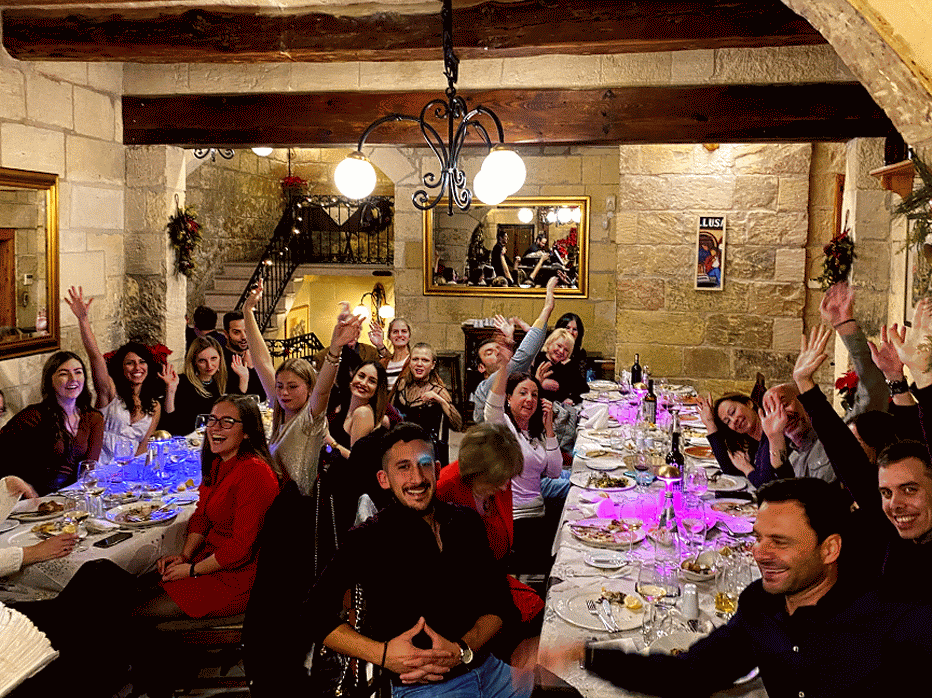 A very Merry Christmas and Happy New Year to you, your friends and loved ones. We hope this festive period is filled with fun and cheer and you are surrounded by those you love.
Your friends at Maltalingua School of English.
Leave your Comments
Share
Merry Christmas from everyone at Maltalingua School of English

,