Malta is situated near Sicily and has two small islands just minutes away. Gozo and Comino are 2 small islands very close to Malta. If you travel to the north of Malta you can catch the ferry from the terminal over to the beautiful island of Comino famous for having the most crystal clear waters in the Mediterranean. There is a campsite on this small picturesque island where many people through the Summer decide to relax, enjoy swimming in the tranquil waters and sleep.
At night it's a perfect place to look up and see the stars with no light pollution. It's truly amazing. Wake up early and get to the blue lagoon to see a beautiful sunrise and enjoy the peace and view before the first boat full of people arrives at 9 o clock. If you can get to the blue lagoon at around 7-8 o clock the entire area will be empty and you will see the true magical beauty of this place.
Ferries are also very easily accessible to visit Gozo. It will get you there in about 20 minutes and they run fairly regularly throughout the day and late into the evening. Summer and Winter times maybe be slightly different. Gozo is quieter than Malta but is just as charming and full of quaint little villages and cute beaches and is the perfect escape from the hustle and bustle of the main island.
Because of where Malta is situated, being so close to Sicily, Malta offers trips over to Sicily daily. Set off early in the morning to get back in the evening. Why not take advantage and get a taster of Italy during your stay at Malta?
There are numerous companies offering boat trips around the three islands, Malta, Comino and Gozo including both half and full day trips. There are different types of boats to suit everybody's tastes, such as party boats or catamarans to take you island hopping. It's definitely a must when you visit Malta. There's something for everyone here and your holiday will be jam-packed full of adventure.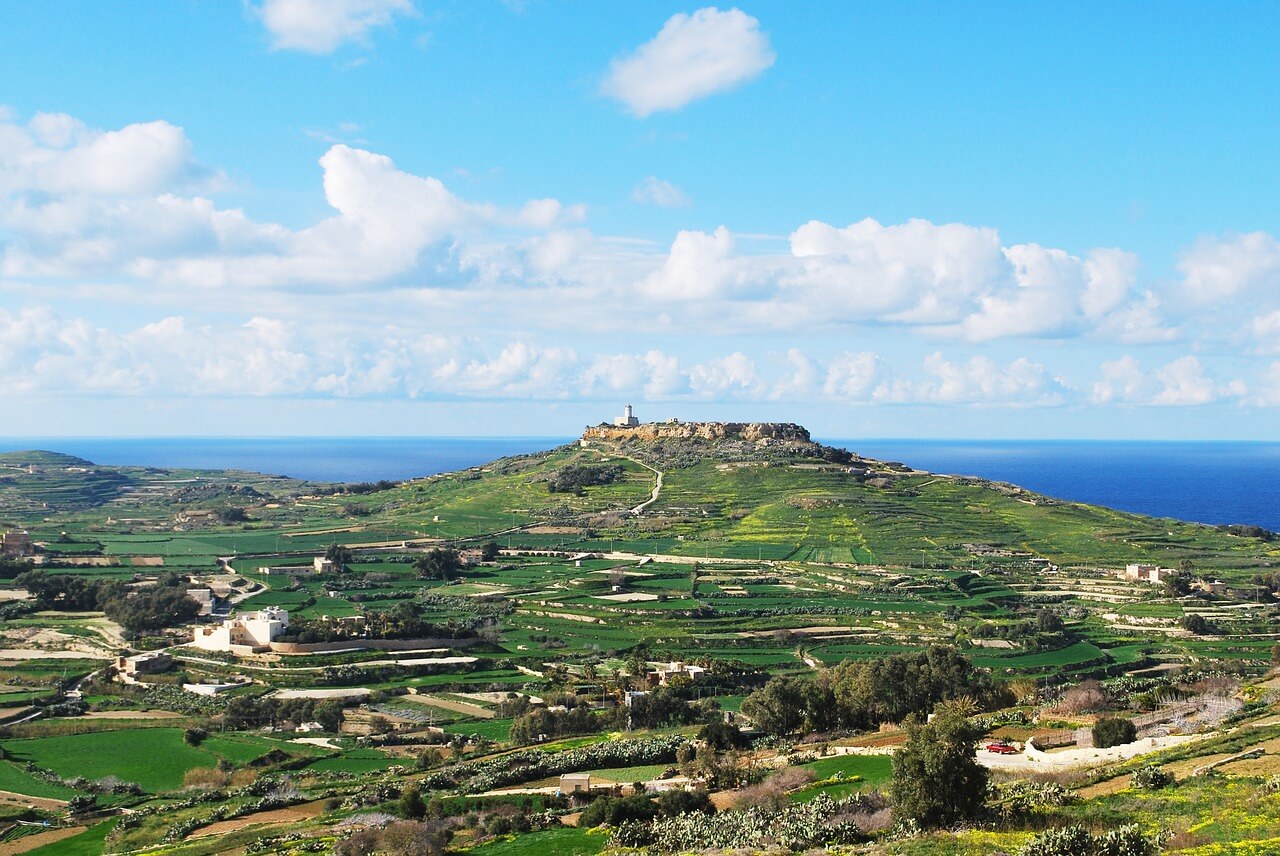 If you study at Maltalingua we guarantee that you will be able to visit most, if not all of the above, by taking part in our activity programme designed to be super fun, cheaper than if you were to organise it yourself and guarantees to keep you immersed in the English Language.