Share
We would like to wish you all a very Happy New Year from all of us at Maltalingua School of English.
Our school is open, safe and ready to fully immerse you into a unique learning experience so you can learn English in Malta.

The sun is shining on our Mediterranean Island of Malta, our minds are rested, and we are ready to skip into the year ahead with a positive attitude, fresh focus and determination to make this year a great one and we want you to join us!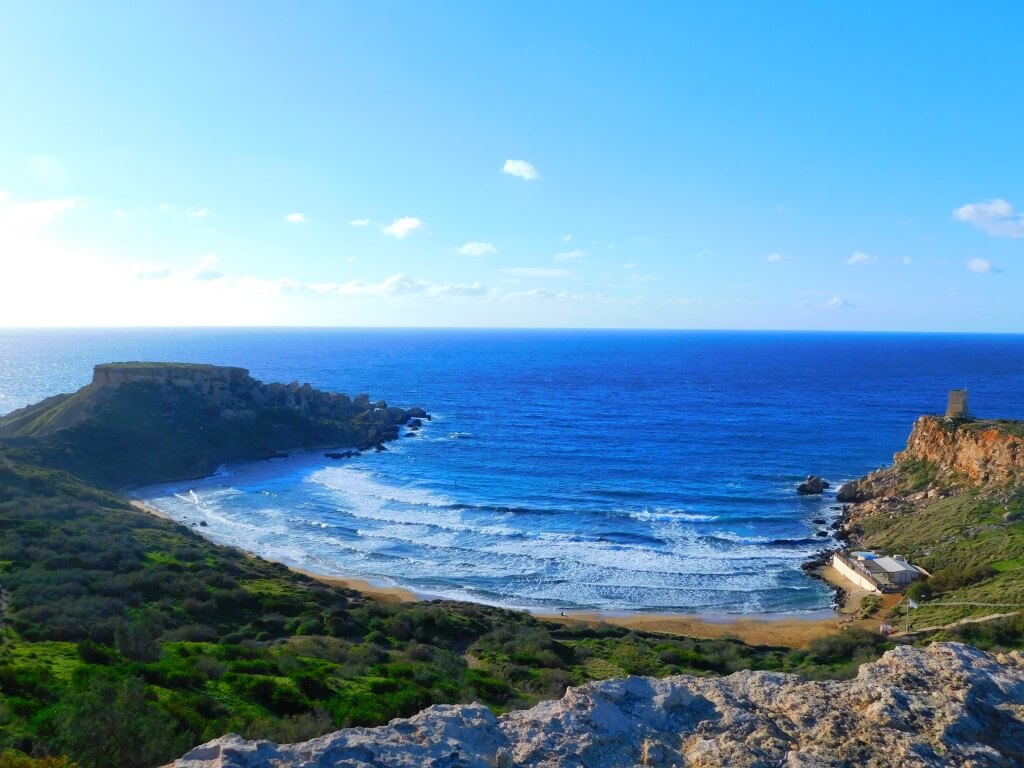 Not only are we looking forward to what 2021 will bring, we are also very excited to celebrate our 10th anniversary with you all.

A decade of students walking through our corridors and classrooms, a decade of young and old minds learning new skills and making memories. We couldn't be happier that you chose us and continue to do so.
We would like to thank you all for being part of the Maltalingua story!
If you would like to be part of the celebration and study English in Malta you can contact us for a free quote and speak to a member of our team to help curate your individual learning experience at Maltalingua.
Leave your Comments
Share
Happy New Year from Maltalingua!

,