November is the month of change. On some days you can witness some amazing thunder storms and on others you can be at the beach in mid-20's degrees. Either-way this creates the best opportunity to go outdoors and enjoy the Maltese country side. If you are thinking of visiting Malta this coming November, here is what you could be getting up to.
Activity: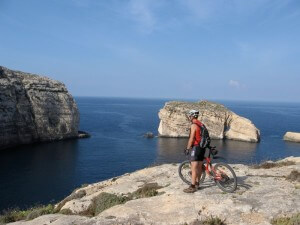 As the temperature drops and the rain starts to fall more often, the Maltese country side blossoms into life. The autumn sun in Malta can still be pretty strong creating the perfect weather conditions for walking in the countryside or even cycling. The west side of Malta has breath taking landscapes which are ideal for mountain biking.
Museums/National Aquarium: Many of the finest museums in Malta could be found in Valletta, some of which are the National Museum of Archaeology and the National Museum of Fine Arts. The National Aquarium, located in the north of the island is also an ideal place to visit at this time of the year.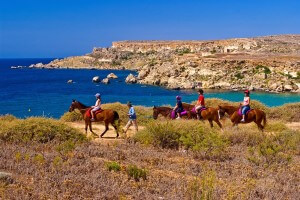 Active Leisure:
For those who fancy a little active leisure we also have this covered for you. If you ever find yourself in Malta during this time of the year you could sign yourself up for some horse riding, wine tasting, paint balling and also badger karting. All ideal for solo or group activities.
Day trips:
Throughout the autumn-winter months it could also be a good idea to book yourself on one of the Hop on Hop off buses, a perfect way of discovering the islands. You can choose from four different tours; the north tour, south tour, night tour and also the Gozo tour, which is ideal for a weekend break.
Historical Tours: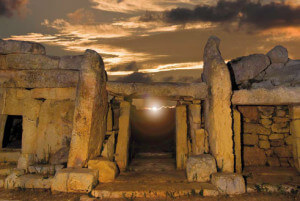 Malta and its islands are full of history. If you are given the chance, you can very easily join a guided tour with one of our teachers on a historical trip to Valletta, the three cities situated just opposite Valletta, Mdina and also the Temples which are older than the pyramids or even Stonehenge.